Editor's Note:  Welcome Hannah Walters back to LAS!  Hannah has blogged for us in the past, and she was usually talking about Clarkson Women's Lacrosse, or women's college lacrosse in general.  She's back this time with a great recap of the WOMEN'S side of the Lake Placid Summit Lacrosse Tournament, held annually at Lake Placid, which is located in Upstate New York.  We got a recap of the Men's side at Placid from Ben Gaebel, so now it's the ladies' turn!  Take it away Hannah!
_________________________________________________________________________________________________________
We aren't here for a long time, but we're here for a good time!  Lake Placid Summit Classic. Best weekend of summer lacrosse this side of the Mississippi!
The women's side of the Lake Placid Lacrosse tourney, while smaller than the men's, includes amazing competition and an large array of players from all over the country. I played for the Tex-Islands team, and while we didn't have our best tournament record-wise, we still had an overall wicked good time.
The perennial favorites, Graph-Tex, won the women's tournament again, narrowly beating out a Mass Elite team stacked with some of the nation's top talent, including many from the National Championship team, Northwestern.  However, Graph-Tex still won the championship game by a score of 12-9.
The 3rd place game included last year's runners-up, Smokey Joe's Quakers, against newcomers Breakaway.  And Smokey Joe's ended up pulling out the victory in a really close game by a score of 8-7.
For the final standings, check out LakePlacidLax.com!
Now onto the pictures!!!!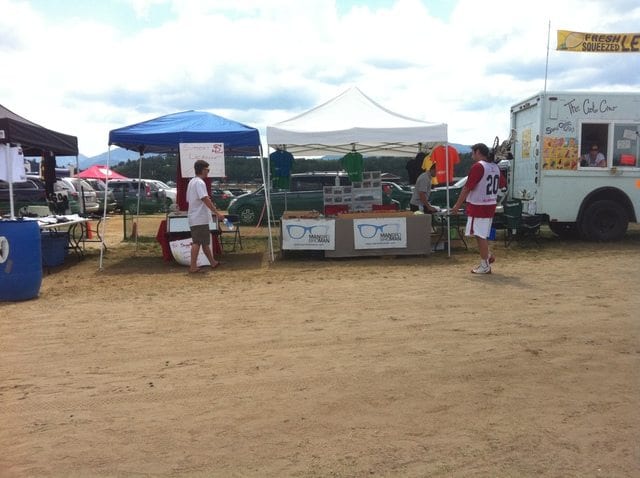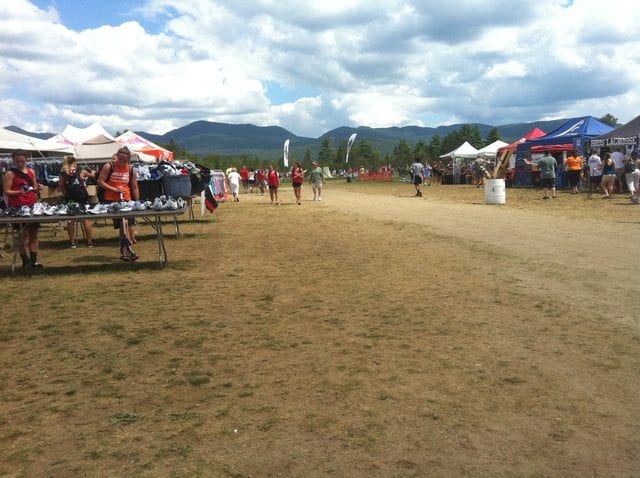 (All those red pinneys are Tex-Islanders players, we def got down with the shopping)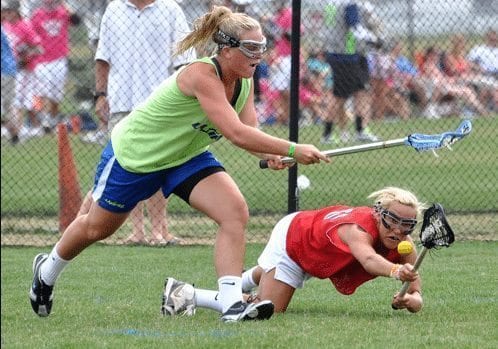 Despite our extremely spectacular lacrosse abilities, we went 1-3.   Clearly we're amazing, and we definitley know how to let it rage, so the losing record isn't the end of the world.  The best bar in town hosts the two sweatiest nights of dancing, drinking (water and gatorade of course, after all we have 9am games!), and general ridiculousness. Our 1700 square ft condo helped with some amazing afterparties and team bonding as well.
If anybody ever gets the chance to play in Lake Placid, take it!!! It is one of the best weekends of lacrosse, and I know it's also the highlight of many people's entire Summers.  In case you aren't convinced already, here are the top 3 reasons to attend in 2012:
1. Lake Placid is an amazing place.  Who doesn't want to play where the 1980 US Olympic hockey team wrecked the USSR (Editor's Note: and then Sweden? Finland (thanks ArtOfLax!)) Also, where else can you have a snowball fight in the middle of the street in August?  Hockey rinks galore!
2. Shotgunning 3 beverages before games makes for some hilarious goalie saves.
3. The friends and memories you will make will last you for a lifetime.   Simple but true.
Only 354 days 'til next year!!!
//