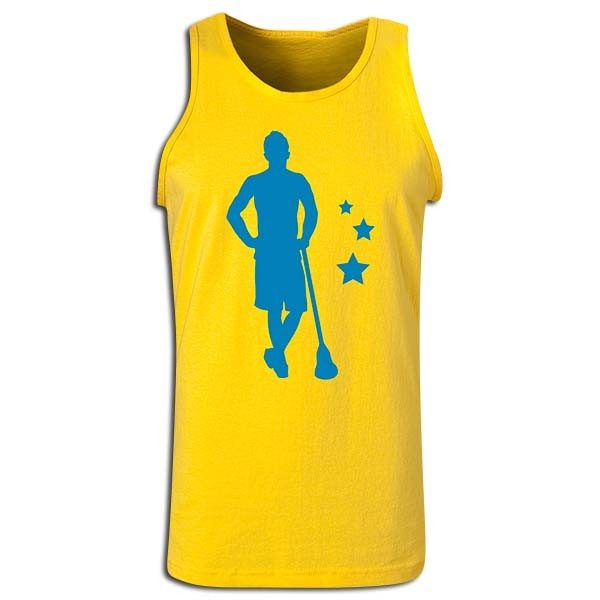 LACROSSE.COM has released our new line of Lacrosse All Stars Tank Tops!
Summer may be over in the US, and the fall is definitely creeping up on us, but we aren't ready to put away our tank tops just yet. These babies are 100% cotton and make the perfect complement for that late-afternoon practice session as you prepare for the upcoming season.
Tank tops not your thing? There's plenty of other great Lacrosse All Stars branded apparel available now at LACROSSE.COM. Click here to check out all the gear.
And remember, you get a free $25 Gift Card to LACROSSE.COM when you sign up for an LAS Membership on our website. $25 for $25 and a whole lot more – it's a special LAS offer!