Fridays mean a great lacrosse-themed Caption Contest!  You supply a witty comment, and if yours is the top dog, we pick you as the winner!  For your efforts we send you some super sweet lax goodies.  It's a deal where everyone benefits!
This week we have a wild white water lax photo, and it's priceless!  The Montana Grizzlies Men's Lacrosse Team took their helmets to the river for the ultimate in protection.  And now you can win some sweet shades with a pithy word or two!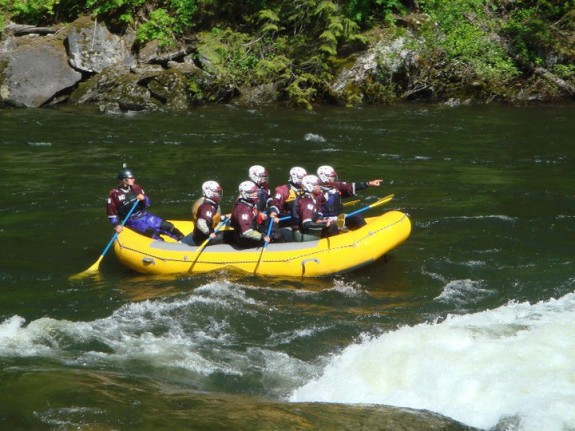 Last Week's Caption Contest featured the BI Lions out of Norway, and BigRonnie96 is our winner!
BigRonnie96 – send your mailing address to us via info@lacrosseallstars.com to claim your Man-Bro Bro-Man sunglasses!