We publish a fantastic photo every Friday, and if you drop the best Photo Caption in the comments section of this post, we hook you up with sweet LAS gear from the Lacrosse Shop! Not too shabby, eh? It's how a great Caption Contest works!
This Week's Caption Contest…
Check out the photo below, and drop your best caption in the comments!  We'll hook the winner up with a new LAS Slouch beanie of your choice from the Lacrosse Shop.
This week's photo comes to us all the way back from our Grow The Game Tour. Sometimes we just like to reminisce on great times had.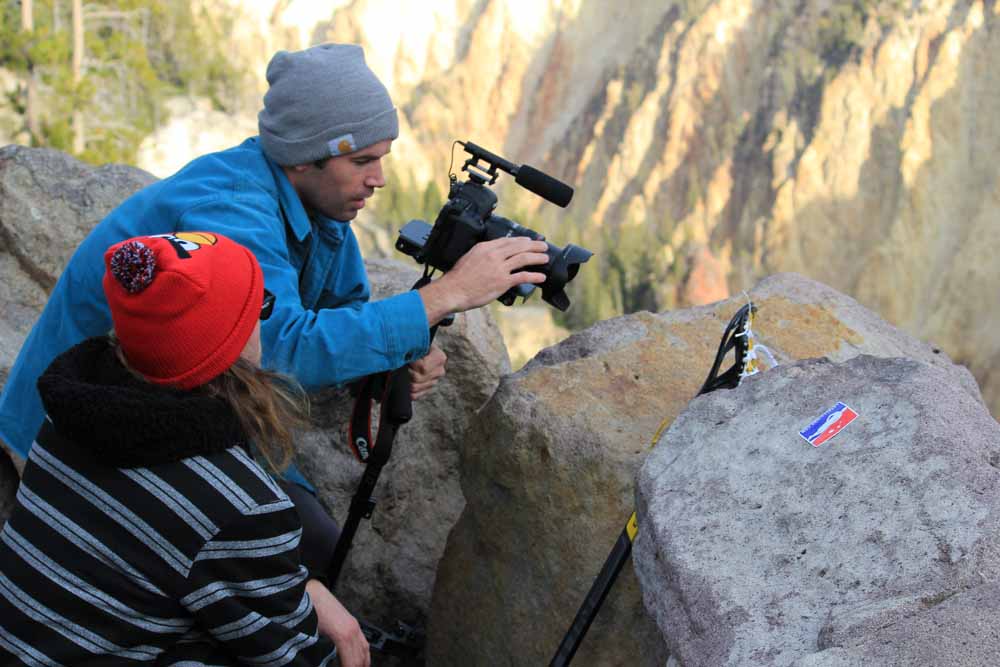 What are you looking at guys? Let's hear it! Put a caption on this baby and as always, please keep it appropriate!
Get to commenting and WIN!  If YOU want your photo to be used in a future Caption Contest, send us the photo and some info via our Tipline!
The lacrosse prizes and potential internet fame are well worth the effort, and even if it takes us some time, we'll always pick a winner! Let the Caption Contests begin!