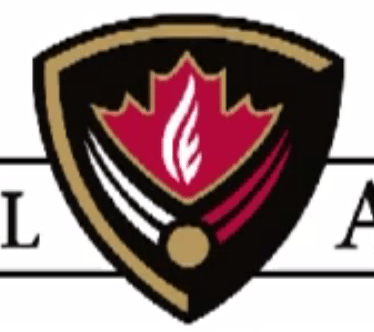 It's somewhat rare to see a D1 vs D3 scrimmage or a D3 vs MCLA game, but it is even more rare to see a team of true high school players take on some guys in college. Sure, there is only a year of separation for some of the guys involved, but college is a totally different ball game, and it happens rarely… unless you're the Hill Academy and you can put together a team of all PGs. THEN you can go play a team like Siena.
Yes, D1 Siena.
Now to be fair, most of the guys on the Hill Academy's PG (post-graduate) team are basically college freshman, and I don't know that Siena played all of their starters, or if they only played underclassmen. I'm not sure, so I will refrain from drawing any deep conclusions from the below YouTube clip. Of course that doesn't mean I can't enjoy watching it.
The Hill Academy scored at least 10 goals against this version of Siena, and definitely made some stops on defense, as you can see in the video.
Oh and the Hill Academy also played Rutgers:
I'd love to see the film for this entire game, as it could more easily help us answer the following ridiculous question: Where would the Hill Academy PG team wind up if they played a full season of D1 college lacrosse