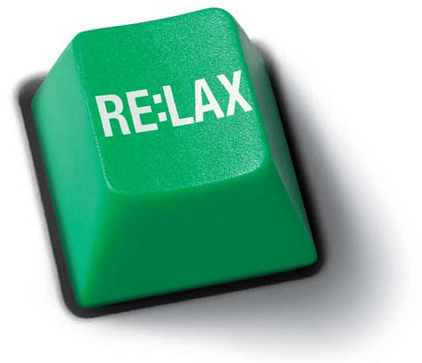 Welcome to Forum Friday! There are already some great conversations taking place in the all new LAS Community.
If you haven't signed up yet, make sure you do! And while you're at it, you might as well watch this silly video update we created too. We hope it provide you with an easy way to connect with other lacrosse fans all over the world.
This week, our poster has some questions about dyeing his head. Now he had his specific questions answered already in the forum, but I thought it would be nice to open it up for discussion so anyone with tips and tricks can help our dyer out.

teamgoon68 posted the following:
I know what to do but I still have a few questions. If it helps I use a Proton Power. Question 1: can I leave my strings on? Question 2: what way is better hot glue or boil? Also I posted this so people dont have to make a new post if they have a question they can just ask and hopefuly somone will answer. Thanks for your help.
Let our poster know know if you've encountered any troubles, know any awesome dye tutorials, or just want to chime in with design ideas!