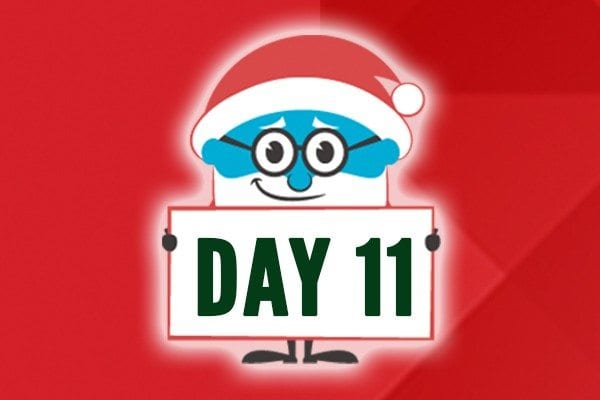 K18 U head by STX!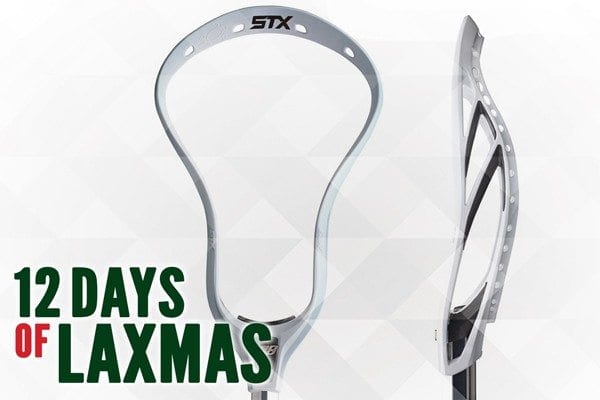 On the 11th Day of Laxmas we bring to you a brand new K18 U head from STX! Kyle Harrison's new head is ideal for all players of all ages, so we know you will love winning it this Christmas Eve.
Check out the video and see if you won. If you didn't, you still have 1 more day of Laxmas to snag a new Cascade R helmet decked out with LaxAllStars Black Ops theme Headwrapz, a HeadWrapz 50 decal, or a free subscription to LAS Insider.
If your name was drawn, make sure to send us an email to claim your prize! Stay tuned at the same lax time, on the same lax website this afternoon to see if you are one of the DAY 12 winners.