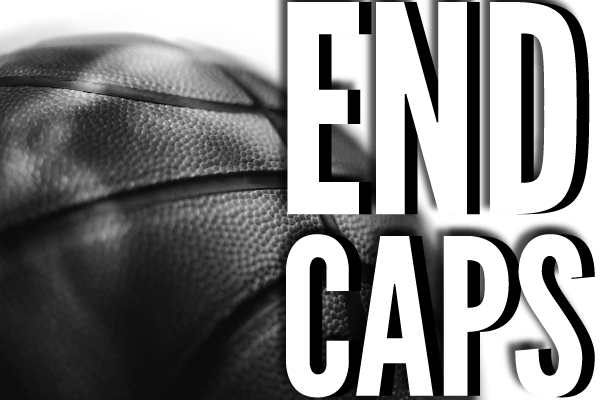 Markbuster Videos!
Markbuster Videos, feast for the eyes…
This interview series is a couple years old, but nonetheless it is powerful. My man Ross was just a normal teenager, well as normal as a kid can be growing up around Detroit. Nothing against the people that live in the D, but it's not an ideal place to raise your kids.
Ross was the victim of a gang initiation, and frankly, Ross should have lost him life at the hand of his own "friend." But he didn't, he didn't cower in fear, he didn't put limits on his life, he put on a smile.
Like I did, I bet your eyes started to well up a bit after the second video. Ross' optimism for life is inspiring, although he isn't a lacrosse player, he is a warrior.
I am grateful that Ross lived to see tomorrow, and I'm grateful that the Berrics tracked him down to tell his story.
Life's too short, so love the one you've got, cause you might get run over or you might get…shot" – Bradley Nowell
Smile….YOU'RE ALIVE!
LAS RAW
M
arch Madness has begun! Actually, I'm not that excited about it, seeing as my beloved Buckeyes and my Alma Mater UC Bearcats both dropped the ball hard in the first round.
Disappointment City, USA, population: Mark.
Well, it just gets me even more excited for the Big Dance, but for the lacrosse world.
Duke, OSU, Oklahoma….c'mon man?!?!
From this point on, I'm cheering for the Bison of NDSU, the Shockers of Wichita State, and of course, the Tarheels of North Carolina.
…oh yeah, and the Oregon Ducks, just for Jeff…..and Dayton just for Ohio….but that's it!
168 individuals signed up for our bracket pool on ESPN. Out of those 168, I'm in 127th place. I guess I'll stick to what I know. Some were close to getting a perfect round, but I'm guessing Mercer just sent a dagger in to many hearts across this beautiful land.
Nobody is perfect, but billion dollars would be nice.
Viva la UNDERDOGS
Swag Me Out
Oh captain, my captain
1.  USA True Dri-Fit Mesh Cap from Nike ($27.99)
Buy Now
2. USA Lacrosse T-Shirt from Tribe Head ($29.99)
Buy Now
3. Stars & Stripes Crew Socks from Adrenaline ($9.99)
Buy Now
4. USA Sublimated Shorts from Fit 2 Win ($44.99)
Buy Now
5. Highlight MC Alter Ego Captain America Football Cleat from Under Armour ($139.99)
Buy Now
See ya next week at the same lax time, same lax website!