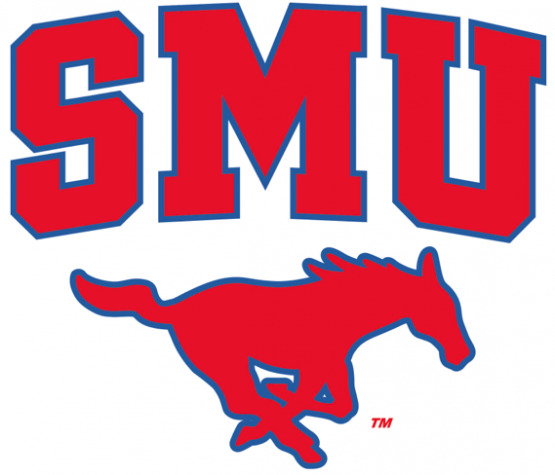 ESPN is reporting that SMU has officially gained entrance to the Big East Conference.  One of the by-products of this move is an expected increase in Athletic Department budgets and an increase in the offering of sports at the D1 level.  We got excited for the lacrosse mention because out of all the possible sports named (baseball, lacrosse, softball and men's track), lax got the biggest support it seems.
An excerpt from the ESPN article:
SMU's tradition in baseball spans back to the second year of the university in 1916. SMU fans could watch Dallas' boys of summer at Reverchon Park, a few miles away from campus, headed by several big names, including Dallas coaching legend Steve Adair. The team was disbanded in 1980 for financial reasons. 
SMU never had a lacrosse program, but it might be a good fit now. 
"Lacrosse, as you know, is growing here, and the Big East represents the footprint of the best lacrosse in America," Orsini said. "Those are all things we'll discuss and see at the presidential level here." 
Lacrosse is big on the East Coast but in its infancy in Texas. It's not recognized as a varsity sport by the UIL, but high schools have formed club teams that compete throughout the state. Squads from Coppell and Dallas St. Mark's, schools just miles from SMU's campus, have been nationally ranked. 
Looking at the big picture, SMU's move to the Big East represents movement toward a point where the school shares equal emphasis and success in both academics and athletics, Orsini said.
"I think we're getting close to that balance now," Orsini said. "We want both. We want excellence in academics and athletics. We're here now, but we aren't winning. Now we want to win. This is an example of winning because now we're at the highest level, the field of competition for me as an administrator is level again."
Well if SMU wants to win, and win soon, then they should definitely give lacrosse the deepest look!  The other sports they talk about (at least on the Men's side) are bigger sports, but none of them possess the academic reputation that lacrosse possesses.  If SMU is looking to step their game up athletically, lax is a great fit!!!!
Hopefully, SMU will get on board with lacrosse, AND help to break the stereotype that lacrosse can't work in the South at a D1 school.  We all KNOW that it can.  Now it's time for the rest of the world to get on board.  How great would it be to have a big time D1 team in Texas in 2 years?  And how much would this raise SMU's profile nationally with prospective student-athletes?  The answers are VERY and A LOT.
SMU adding lax?  We'd love to see it!  Want even MORE lacrosse info?  Don't miss a thing with our comprehensive weekly lax review!