98.6% of the time we're talking about lacrosse.  Even when we talk Lifestyle, it usually hits on lacrosse in a major way.  But that doesn't mean we can't take a sharp left turn once in a while and go completely outside of the lax world.  Today we take an ever so quick look at the Outsider Art fair in New York City.  The event opens up tonight, and runs through Sunday, but because I know people (ok, ONE person.  Thanks Rachel!), I got to check out the Preview last night firsthand, and let me just say this: I was blown away.
The sheer abundance of the work was almost overwhelming.  Each studio, gallery, artist or group has their own display space, and they ranged in size from 10 square feet to well over 200 square feet.  The works varied in size from miniature to gigantic, and they spanned the gamut from paint on canvas to aluminum foil to mixed mediums that I never would have considered.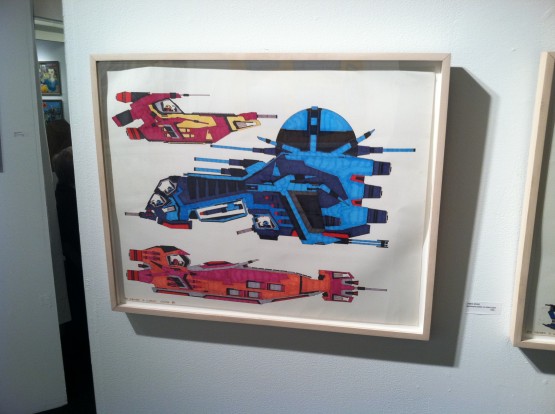 For the celebrity conscious folks out there Sam Rockwell, Tabitha Soren and Sufjan Stevens were all spotted at the preview.  See below for more amazing art images…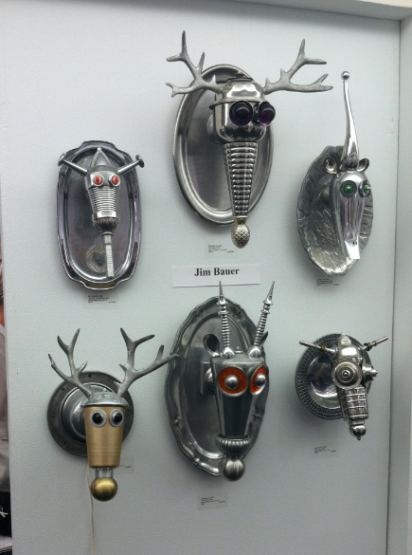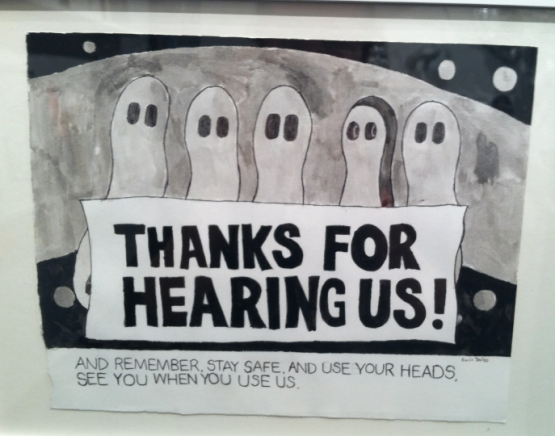 If you're in NYC this weekend and want to check the event out, it's located on the 11th floor at 7 West 34th Street near 5th Ave in Manhattan.  It's definitely worth checking out!!!!