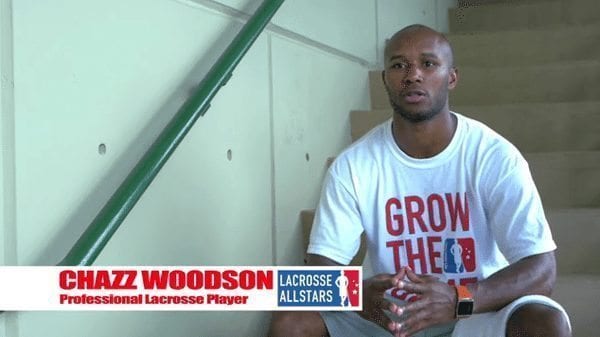 "Our job is to grow the game. Our job is to bring kids to this game, or even better – bring this game TO kids." – Chazz Woodson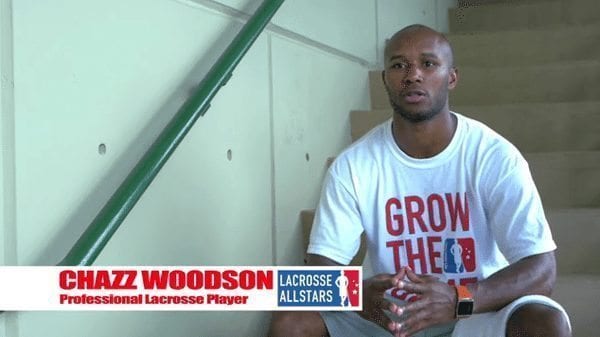 Chazz Woodson is the man. By now, you know that. He doesn't mess around. He just flat out leads by example and grows the game. Down in Florida, Chazz is helping shape the future generation of lacrosse players and this video explains the intention of his efforts.
Could you ask for a better representative of our great sport? Didn't think so!
Shout out to Chazz Woodson and his video producer, Bernie Hipos, for creating this outstanding video, which we had absolutely no knowledge of until after it was produced. We're honored and in awe of the fact that Chazz wore a GTG t-shirt in this video. It just goes to show you the sincerity and purity of his efforts to grow the game.
Let's hope this video ignites a fire and inspires more people to throw their hands up and GROW THE GAME too!