Editor's Note: Muamer Razic is back with what might prove to be his MOST interesting post ever!  He meanders a bit through the work he's doing in Kentucky for the Summer with Team 24/7 Lacrosse, and then hits his next subject HARD.  And what is his next subject?  Lacrosse in Uganda of course!  Grow The Game, indeed!!!!!!!
_____________________________________________________________________________________________________________
Before we get started on the International Lacrosse Jones, here's the scoop on something Team 24/7 Lacrosse is working on right here at home. Ryan Flanagan (founder of Team 24/7 Lacrosse) and I are setting up a tournament/clinic here in KY during the summer on July 23rd!!!!!!!!
We really would like this event to be a hit, and have a solid amount of teams come out.  SO… If you are on a summer team/have a team that would like to attend this event, and you would like to come to good ol' Kentucky to play some lax, let us know and we can get you the details!!!!!   Plus, this event will benefit a GREAT cause in Lacrosse4Autism.
Now for the really REAL story!
Over the next few years, Ryan will be running camps, clinics, fundraisers, and travel teams through the company.  The company will also be selling swag; but the fantastic thing is that it's all for a great cause.
So ask yourself, in some way, shape or form; do you have what it takes to be a part of Team 24/7 Lacrosse?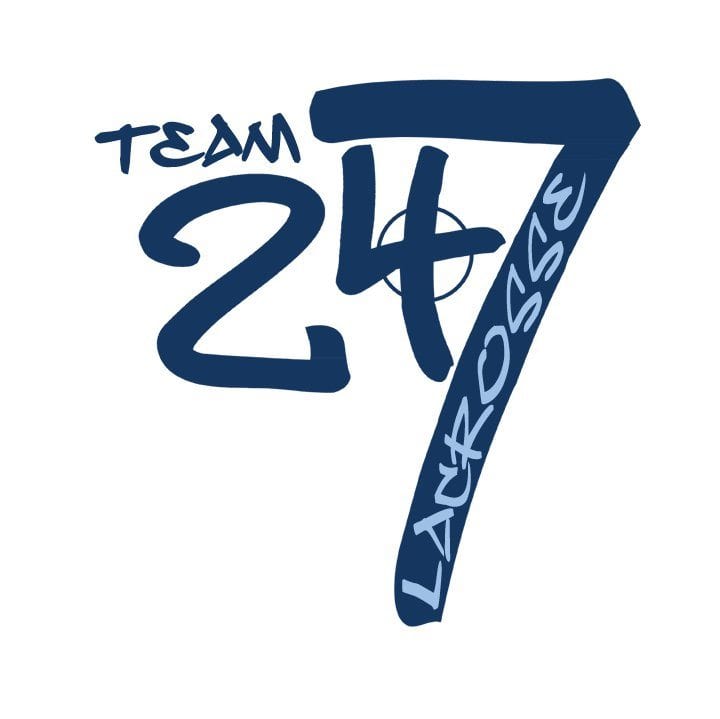 Just picture this and imagine Morgan Freeman narrating it:
It's the summer of 2010 and you are running lacrosse camps to help fund your trip to Uganda with Fields of Growth International. (This is how Ryan's story starts.  Epic, right?)  You may not think that running some lacrosse camps is a big deal, but running those camps inspired him to combine his passion for lacrosse with an opportunity to make a difference in the world. While in Uganda, Ryan worked with the HOPEFUL Uganda School, which is a school for orphans and vulnerable children that live in poverty, and the children that attend the school cannot afford food, clothes, shoes or school supplies.
Their facilities have dirt floors and are made of tree limbs, woven mats, and an aluminum roof. Yet, despite everything they smile 24/7. After meeting the children and seeing them smile and laugh, Ryan's vision turned toward making a difference.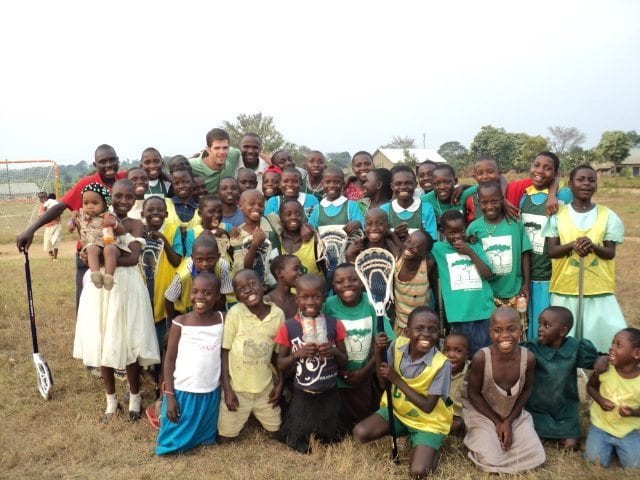 Team 24/7 Lacrosse was founded less than a month after his return to the States. The "Team" is about making a difference and using lacrosse as the foundation of the movement. Ryan wants to inspire people to have a positive social impact through their camps, clinics, travel teams, and apparel.
The mission: to use current superstars to develop upcoming superstars (both on and off the field) by passing on the lessons we have learned falling in love with the game of lacrosse.
"My trip to Uganda opened my eyes to how we are all capable of having a positive impact on another individual's life, and on society as a whole. With this in mind, a portion of all profits will always be donated towards a variety of charitable causes, including Fields of Growth International." – Ryan Flanagan.
Make sure to check out Team 24/7 Lacrosse on Facebook and Twitter!