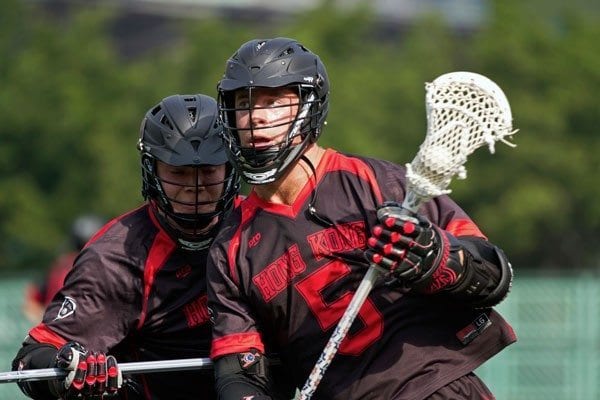 Today, Hong Kong has announced their 23-man roster that will be traveling to Denver in July for the World Games.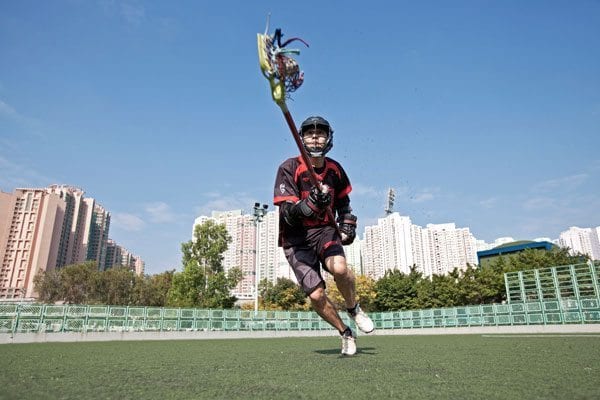 The HKLA had 70 athletes to make their selections from, making for a long and grueling process. They whittled it down, and selected a few faces familiar with international competition.
Returning athletes include: Seven Cheng Cheung-wai who will represent Hong Kong at his second World Championship, and Leung Yau-chi who is set to compete for his fourth time. Although this is their first World Championship, Andy Yip Wai-fung will be proudly representing Hong Kong as well as  team captain Joey Au-Yeung Chun-yu.
The try-out process began last summer and has been extremely competitive. Following our Chinese New Year training camp, we finally selected a dedicated group of athletes to represent Hong Kong," – Scott Browning, Victoria, BC. native and Hong Kong head coach."
Here is the Official 23-Man Roster from the HKLA:
Joey Au-Yeung Chun-yu
Theo Chan Tat-chun
Seven Cheng Cheung-wai
Dennis Cheng Chi-fung
Robert Craighead
Eric Fung Kong-yau
Jeffrey Fung Hon-sing
Hui Yau-yuen
Timothy Kwan Che-wa
Samuel Lau
Kenneth Lee
Lee Tsz-kin
Leung Yau-chi
Kelvin Mak Ho-chun
Matthew Silverio
Van Sternbergh
Joseph Wich
Wong Chun-hong
Wong Hang-wai
Gabriel Wong Kin-man
Wilson Wong Wai-kwan
Andy Yip Wai-fung
Yuen Ka-wang
There was fierce competition for spots on the roster which resulted in some difficult decisions for the coaching staff. I've been impressed with the commitment and desire to get better, both in terms of individual skills and as a team. Our roster has a good combination of experienced players and youthful talent. I'm confident the team will represent Hong Kong with pride and we will see an improved result from previous World Championships." – Coach Browning
Ahead of the World Champs in Denver, the team is currently focused on preparing for the Hong Kong Open (18 – 21 April, 2014).
You can stay on top of Hong Kong's road to Denver by following updates via the team's Facebook page.