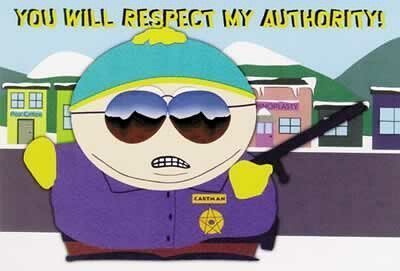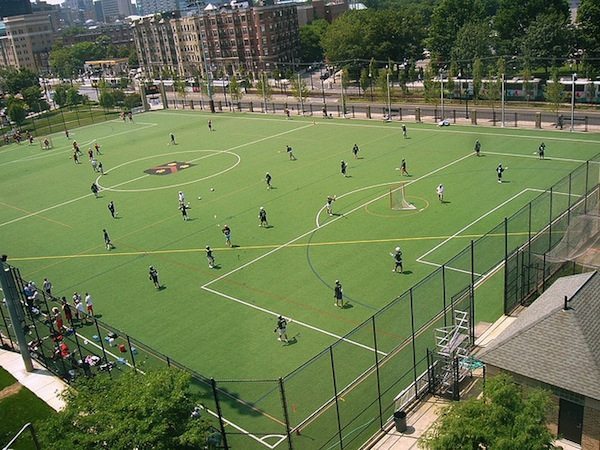 re·spect
–noun
… 4. deference to a right, privilege, privileged position, or someone or something considered to have certain rights or privileges; proper acceptance or courtesy; acknowledgment: respect for a suspect's right to counsel; to show respect for the flag; respect for the elderly.
5. the condition of being esteemed or honored: to be held in respect.
… 7. favor or partiality.
Every established program has it. Every emerging program needs it.
But how exactly does that emerging program obtain it?
More specifically, how does an emerging program like the Memphis Tigers men's lacrosse team gain the respect it needs to be considered for adequate field time over intramural kickball?
Lacrosse > kickball, right? To some, I guess that's just not the case.
What about the student starting a team at his high school who can't seem to muster administrative support? The coach with a tournament next week who can't get his school to charter sufficient transportation? The high school program that's grown so much that 1 in 5 graduating seniors will have played varsity lacrosse? The girls youth team getting overlooked for practice time by league administrators who favor the boys?
How do these programs and their leaders gain the respect they undoubtedly deserve?
Your guess is as good as mine.
_____________________________________________________________________________________
LINK JUICE

– Memphis Athletic department has no love for lacrosse | Daily Helmsman
– Q&A With The Pioneer of Club Lacrosse at Marquette | GoMarquette.com
– PHOTOS: KU Men's Club Lacrosse practice | Kansan.com
– Penn State club lacrosse ranked second in nation | Collegian
– Cornell lacrosse defense young but stout | IthacaJournal
– Syracuse's JoJo Marasco again thrives in dual role in offense | Syracuse.com
– Women's Lacrosse Weekly Release – Week 1 | The Ivy League
– A Team in Crisis, but Will the Owner Help Solve It? | Yahoo Sports
– Roughnecks Folding Would Hurt NLL Beyond Repair | In Lax We Trust
– Interview with John Grant Jr | ProSportsColorado.com
– Brad Banister You're An Idiot | The NLL Blog
– Carolyn from Lacrosse the Nations is off to La Chureca! | LtN Blog
– Just a little bit…
(Top photo courtesy of SoStark on Flickr)