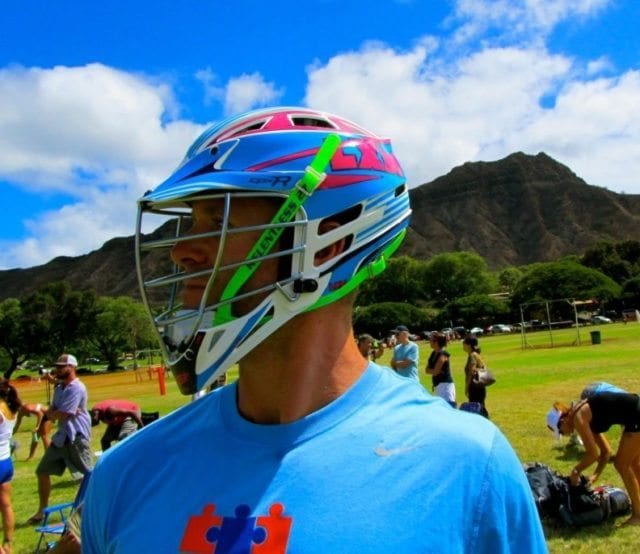 Lax School loads up yet another fantastic set of highlights from Hawaii and this time we're getting the really good stuff in the men's elite finals, featuring Wimmer Solutions and Dirty Lax. These two teams put a ton of talent out on the field and both play with a serious passion to win.
As always, great work on the video by the one and only Bill Millman!
I could handle playing masters lacrosse in Hawaii. No problem!