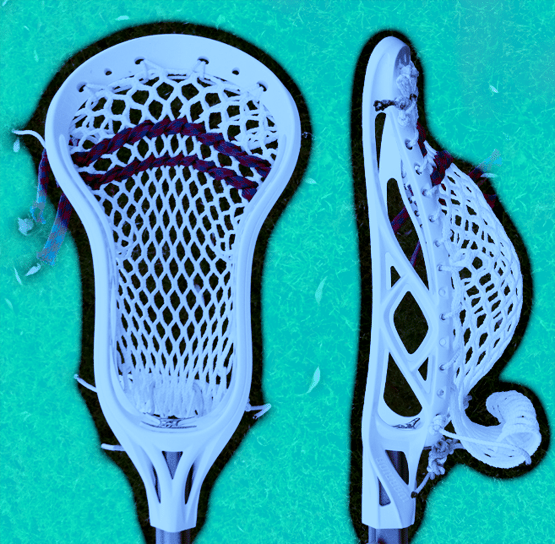 Congratulations to our lucky winner, Joseph Stilinski!
———————-
Fridays are for giveaways. Enter the raffle below!
To learn more about the Blade Pro X6 Head, check out Kevin Rowen's recent gear review.
How would you string the Blade Pro X6 if you won it? Tell us what you'd do by commenting below.