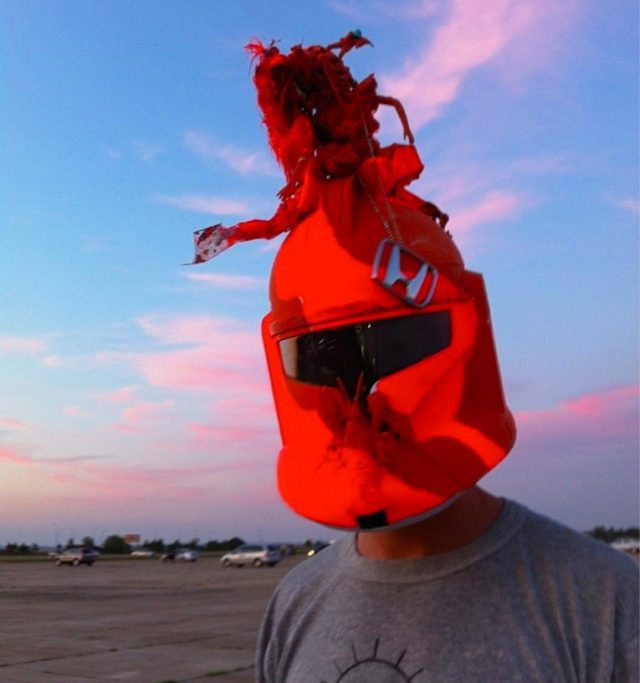 Usually the LaxAllStars.com Photo Of The Week shows off a great lacrosse photo submitted by one of our readers, but this week we're going weird, wild and wacky. Why not?
Sunday was a day for body surfing at the beach near Fort Tilden in New York City, and after a long day of battling the waves, we were greeted by a very special storm trooper.
My friends are so creative. It turns out this was just sitting in the trunk of their car, and they were going to throw this masterpiece away. As a side note, this is probably the best iPhone photo ever. Thanks to @Partygirlrachel on twitter for the amazing picture!
Next week we'll get serious again and feature a Lacrosse photo, so send yours in to us! If we pick your photo as the winner, we'll hook you up with gear from The Lacrosse Shop!