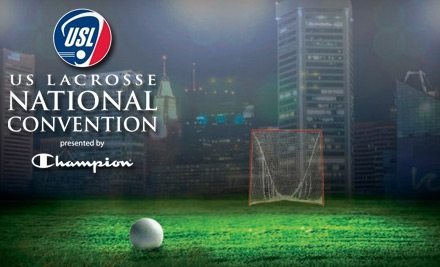 If you couldn't make it to the 2011 US Lacrosse National Convention this weekend and you're anything like Brunelle or Wilson, then you're bumming pretty hard. You may not be a Twitter user, but did you know you can use it to live vicariously through all the tech-savvy attendees in Baltimore this weekend?
Look no further than Twitter hashtag #laxcon. The entire Lax All Stars Team attended the USL Convention in 2010 and we coined the #laxcon hashtag to help share our experience. Now the same hashtag is being used by US Lacrosse, all the awesome attendees, and even Stick Busters who pretend we don't exist!
Below is a live feed of #laxcon for your enjoyment. You'll see about 100 tweets below, and you can use this page to monitor the Convention all weekend long. Simply hit refresh on your browser and the newest ones will appear. And if you're on Twitter, feel free to join the conversation!