I am expecting to put up a lot more Mardi Gras Lacrosse Tourney photos over the next couple of days and I can almost guarantee they'll all be better than the ones I took below.  This was the best I could do with an old school digital camera and iphoto.  I'm strictly amateur.  For more photos, check out our Live Photo Update from the tournament.  The tourney was a great time… wait, I'm underselling it.  It was awesome.  Just amazing.  The weather was unreal all weekend long.  Between 75-79 degrees all 3 days, lots of sun, some clouds once in a while to keep you cool. No rain at all, green, dry fields and beautful blue skies.
All of the teams that came down were there to have a good time and really embraced the spirit of the event.  The youngest players on the field were freshly out of high school, some still 18.  The older fellows made appearances as well and didn't disappoint.  I think the oldest guy playing was 67.  He ran a good deal of LSM.  Impressive!  Phil Niddrie, of my NOLC team, is 62, plays like he's 32 and is still one of the team's leading scorers.  Just dropping goals and assists left and right.  Awesome to watch.
Mo' Betta' Photos to come… Enjoy these in the meantime!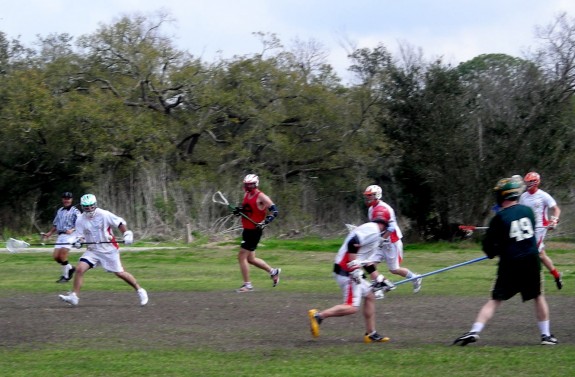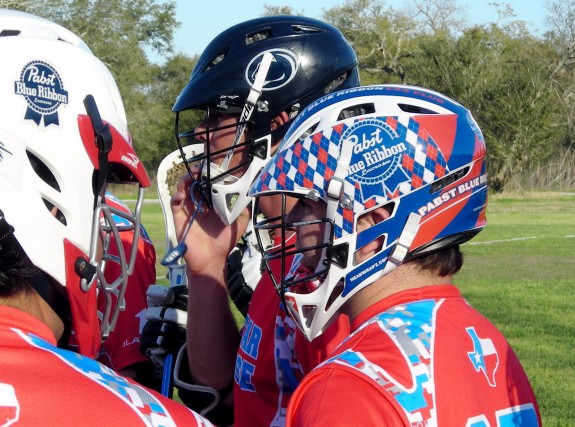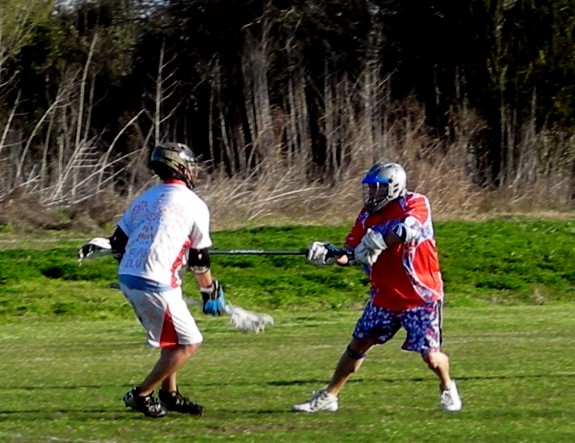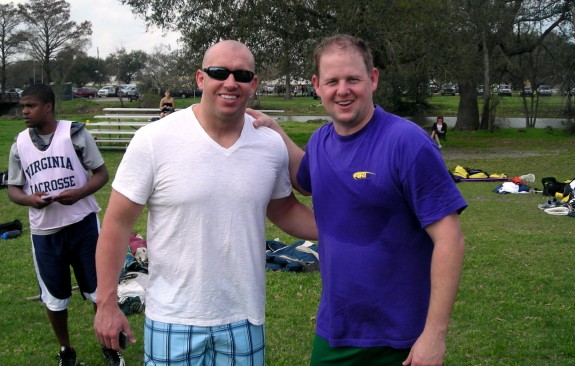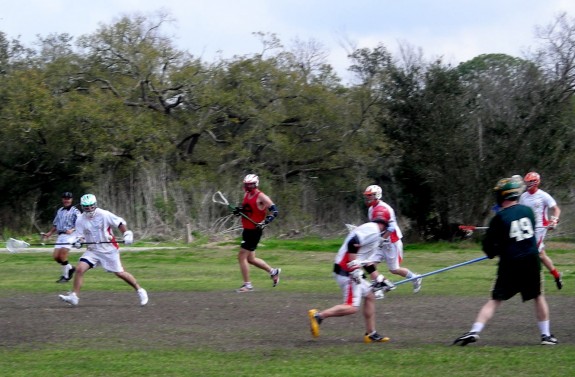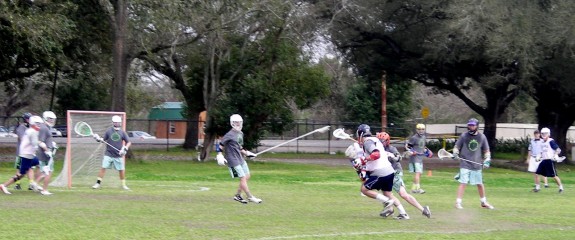 If you've got more photos from the Mardi Gras tournament and want to get them in front of the LAS readership, send them in to info@lacrosseallstars.com!  We'd love to see it!  More to come including a recap and some video highlights!