We've got people ALL OVER the NCAA Lacrosse Championships down in Baltimore.  We're getting photos via email, text and twitter and keeping you updated on all the happenings at M & T Bank Stadium.  It's the biggest weekend of lacrosse all year, and the games are on ESPN2 today, and ESPN on Monday.  Big timing!  This is OUR weekend!
Now on to the photos…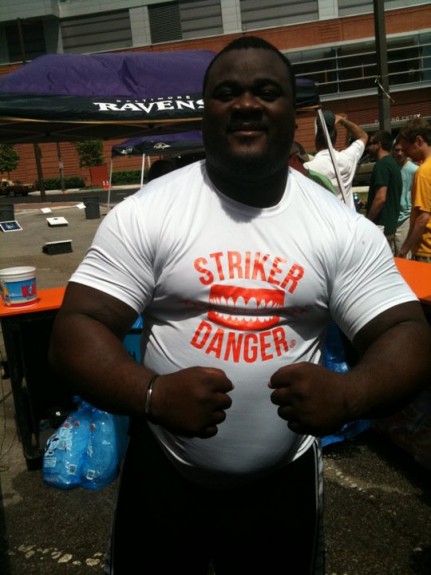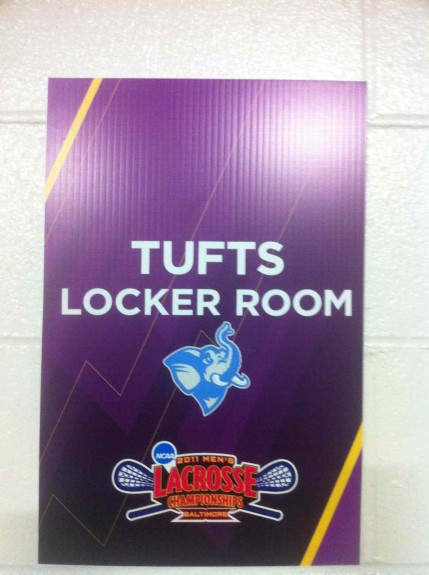 Oh yeah, and Canada won the World Indoor Lacrosse Championships. NO WAY!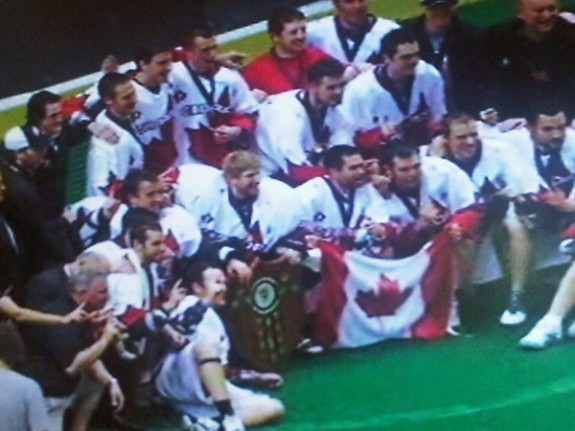 Now back to Baltimore… It's 4pm.