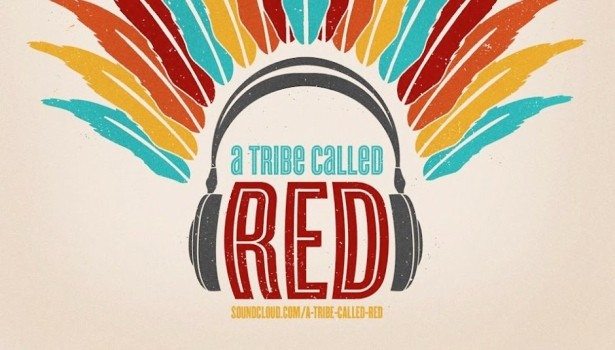 Music Monday is back and ready to help kick off your week. This week, we feature a group that our very own Connor Wilson came across not too long ago – A Tribe Called Red.
Electric Pow Wow Drum
Also check out one of their newer songs, The Road, which is in support of Idle No More, an ongoing protest in Canada.
Check out more from A Tribe Called Red on Facebook, on BlogSpot, and at ElectricPowWow.com.
Have some music you think the lax world wants to hear? Drop us a note in the LAS Tipline and let us know!