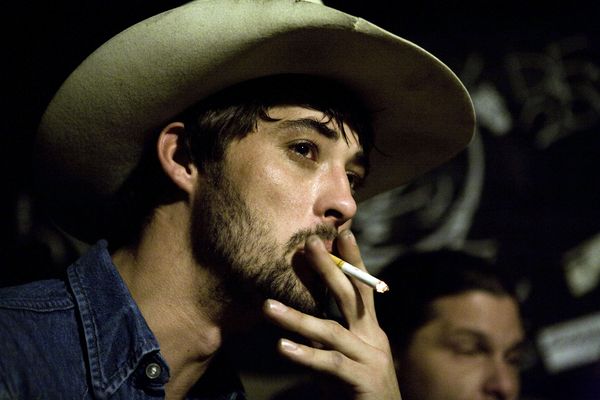 Editor's note: Please welcome Alex Kaufman to Music Monday! Alex grew up in Oregon, played lacrosse for the state champion O.E.S. Aardvarks (seriously), went to Wesleyan and learned that you have to have two hands to play in college, coached lacrosse in England, coached the Aardvarks to a second state championship, and currently resides in NYC.
Interested in hosting next week's Music Monday? Drop us a line!
_________________________________________________________________________________________________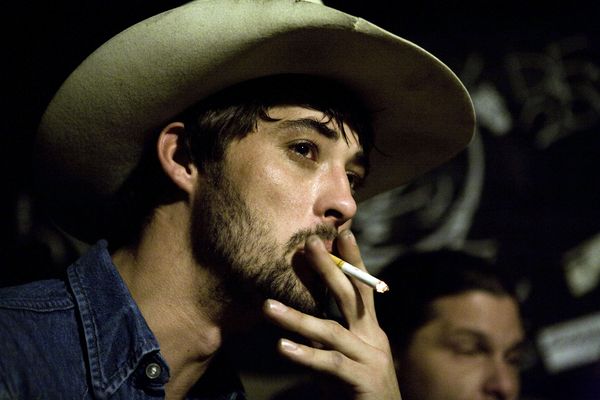 Here goes!
First off, a party song.  It's a mix/mash-up/80's hotness or whatever you want to call it.  Any song that incorporates Toto's "Africa" with Daft Punk's "Aerodynamic" has to be heard, loud.
This epic montage just inspires greatness (song is Aerosmith's "Dream On").  It takes a few minutes to get going, but be patient.  It's worth it.  I believe Bill Belichick used to play this video for the Patriots before games.
This next guy is a bro.  He's a former professional bull rider, who launched his music career writing the soundtrack for the movie Crazy Heart.  His music makes you want to move to Texas and live on a ranch, and leads me to believe there's a future for country music.
"Southside Of Heaven" by Ryan Bingham
I'm not sure how to describe this one.  It's a local Portland, Oregon band named Hockey.  It's catchy, feel good, and as one insightful youtube user commented, "It's not too bad for a bunch of hipsters."
"Song Away" by Hockey
(Main photo credit: LA Times)