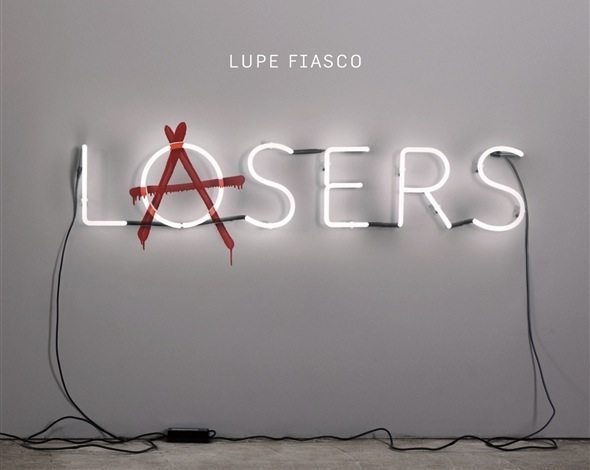 Editor's note: Please welcome Muamer Razic to Music Monday! You guys all know Muamer because he's a Certified Game Grower in the State of Kentucky. He's shared some great stuff on LAS in the past, and now he's on deck to share his favorite tunes!
Interested in hosting next week's Music Monday? Drop us a line!
________________________________________________________________________________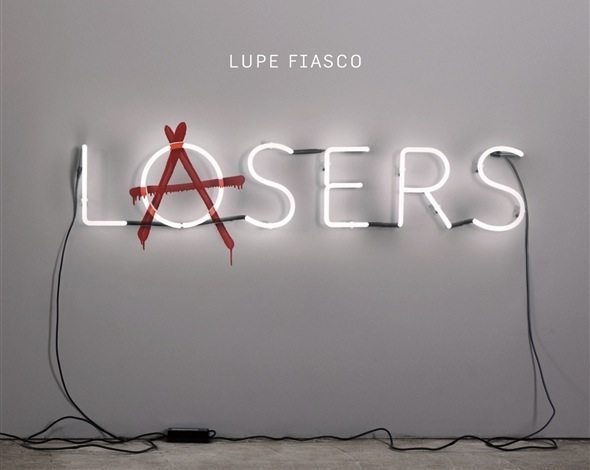 The season is right around the corner so I'm sure you guys are getting your pregame play-lists ready to get you pumped! Personally, my play-list is going to be very diverse because I listen to every type of music, except country. Also, I don't like to get too hyped up for the game (weird right?). I like to stay in the middle – I want to be pumped for the game, but at the same time I want to keep my cool.
Say Hey (I Love You) by Michael Franti & Spearhead
This song was done live and he still sounds amazing! He reminds me of Bob Marley, I could go on all day posting songs by Michael Franti but I like diversity.
"Blind Man" by Black Stone Cherry
(Click the photo to view this one)
They're a local group from Kentucky who I've always loved. I got to meet and talk with them and they are some of the nicest, and funniest guys ever!
"Words I Never Said" by Lupe Fiasco ft. Skylar Grey
Lupe Fiasco. Enough Said.
"Beast Mode" by B.o.B
Pretty self explanatory. You've gotta get in beast mode for the game!
"The Creep" by The Lonely Island (feat. Nicki Minaj)
This song is just hilarious! You've got to be in a good mood for a game so why not get a little laugh in?
And finally, I'll leave you with this video I watch before every game and practice. Chazz Woodson is an amazing athlete, if I could be half of the athlete he is that would be amazing. Watching this video and listening to everything Chazz has to say really inspires me to give it my all whether it's in practice or in a game. So, thank you Chazz for giving me the inspiration the be the best I can be!