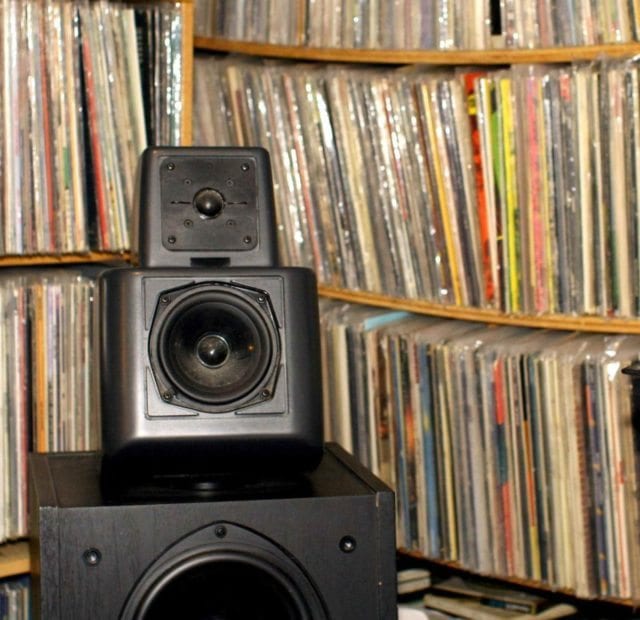 Editor's note: Please welcome Pablo Sherman to Music Monday! Sam is a senior laxer at Webster Groves High School in St. Louis, Missouri. Interested in hosting next week's Music Monday? Drop us a line!
____________________________________________________________________________________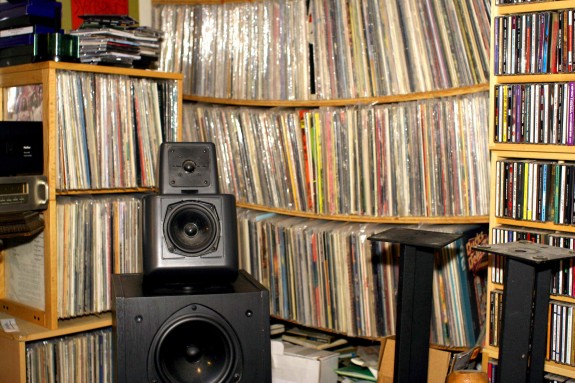 Good morning Lax All Stars readers! My name is Pablo Sherman (Follow me on Twitter @Pablosherman26). I am a senior Middie/FO man at Webster Groves High School in St. Louis, Missouri.  Today you will be introduced to my game day playlist. I will only post a couple of highlights but I will have the full playlist up as well. So without further ado let's get into it. Buckle up
(Editor's note: Explicit lyrics below… Fair warning!)
As soon as the clock strikes 6:26 your boy is up an at em'.  This is the first thing I hear it starts the day off just right.
After the business of the morning is taken care of I hop in the car with my lil bro who is a frosh for the drive to school. ROSSSSS
Now in most of my classes (only got half days Bro Ima Senior) you can listen to music. So here are some tracks.
This first one is by Citizen Cope who is one of my favorite artists. Great music to chill to.
You already know I gotta have some Dispatch on here.
Hahaha this is just a goofy ass song. It's a go to in Trig when you are doing some crazy type of math.
After I am done with school it's usually around lunch. We got a place down here that is clutch for subs (Gotta get the "Uncle Sam Club") called The Blues Deli it's a game day must. As soon as you hit the sidewalk there is blues coming from speakers and when you walk in its awesome. Here is the drive there.
By this time it's about 2 and our game is at four. So it's time to flip the switch. (Sorry to all you expletive conscience people) (editor's note: ear muffs!).
Now this track here is by The Chalkboyz (@Dylstaxx @Thechalkboyz). They are from Webster Groves (If you like them get there mixtape Chalk Dirty to Me) and spit fire here ya go.
This is a complete banger the build-up is sick and when the bass drops $h!t hits the fan.
Now is time for our Head Coach Todd Hope to give us some words. Coach Hope is a monster, when Chuck Norris or the Dos Equis guy need a problem solved they go to him. So after his talk I'm wired but just to make sure I stay that way…. (Headphones with BASSSSSSSS preferable).
Just found this a couple days and immediately knew I had to put it on the playlist.
Now Flux Pavilion has some of the sickest drops of any dubstep artist.
Pretty Lights is doppppee this is one of his more up-beat songs.
Mane Wiz killed this whole tape.  Him and Big Sean are Crrrazzyyyyy.
Now these last couple songs are crucial as they are the last thing I play and tend to vary depending on the opponent.  They keep me hype but get me to the "just right" level so I don't jump the first face and look stupid.
This song has a crazy long intro but it is definitely worth the wait and the beat is sick.
This one is off B.o.B.'s new tape "No Genre" the song was used for the intro vid to the 2011 BCS Nat'l Champ game.
Beck is a sick artist this song has a nice beat (Will be my go to for Senior Night).
Big K.R.I.T. is a dope new artist from the 'Sip (Mississippi for all you un-educated people) enjoy.
The Bravery is one of my favorite bands love the bass lines they have.
This Gucci song is in your face as soon as the bass drops (careful about rappin this one aloud on accident)
O.A.R. also one of my favorite bands I usually use this for rivalry games.
Now these last two are instrumentals perfect to clear your head and help you focus on the task at hand.
Explosions in the Sky is another great band they did almost all the songs for the movie "Friday Night Lights" enjoy.
This is Clint Mansell's song it is awesome to walk out too.
Well it's been real, bros. Gotta get ready for practice and that's another playlist. Take it easy!