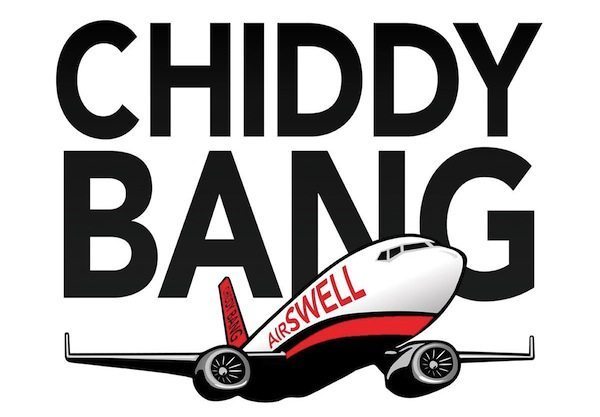 Editor's note: Please welcome Rien Zabor to Music Monday! He is originally from North Carolina but has spent his college career in the cornfield state of Iowa. He is a senior Marketing and Management major at Drake University who has used his knowledge and love for lacrosse in forming a club team for his school. Ready to hit the real world, he is eager to continue to grow the sport as well as his passion for music.
Interested in hosting next week's Music Monday? Drop us a line!
___________________________________________________________________________________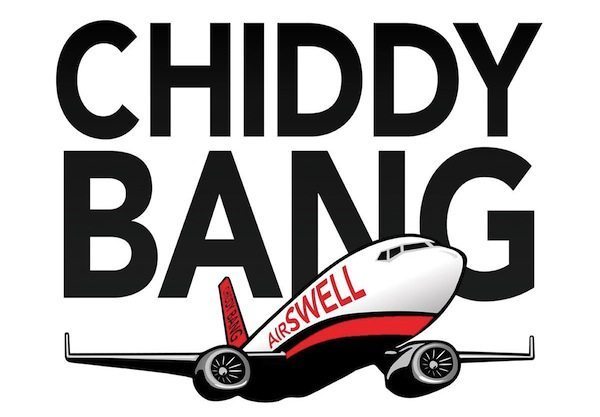 Pre-Practice Mix Up
As a student at Drake University, the lack of lacrosse has been an unfamiliar feeling for the past four years that I have lived in the Midwest. I, along with some friends, made it a goal to change that, and make the capital of Iowa recognize the greatness that the sport has to offer. In our first year of official play, the Drake Men's Lacrosse Club has already made a name for itself. That name may not include "the toughest" or "the most talented" but we are known for truly living out the lax dream. That is to chill, play some great lacrosse, and have fun doing it. Do not be mistaken though, we are a force to be reckoned with, but we are also the club that will invite our opponents out for drinks afterwards.
I have been honored the job of hosting Music Monday, so I bring to you a personal mix, influenced by my fellow teammates, that always gets me into the Drake Lacrosse spirit.
[Fair Warning: Some songs may have explicit lyrics. You've been warned!]
"Breakfast" by Chiddy Bang
Before Black & Yellow…
"Never Ever" by Wiz Khalifa
It seems that half my team is from Minnesota, so jamming out to Atmosphere is quite common.
"Trying To Find A Balance" by Atmosphere
An instant classic off of the new Gutter Rainbows album.
"Cold Rain" by Talib Kweli
Remix of a British Singer/Songwriter that spices it up.
"Family" by Ed Sheeran
And finally, there's nothing like a good mashup to get you pumped up.
Pretty Lights – Time Remix