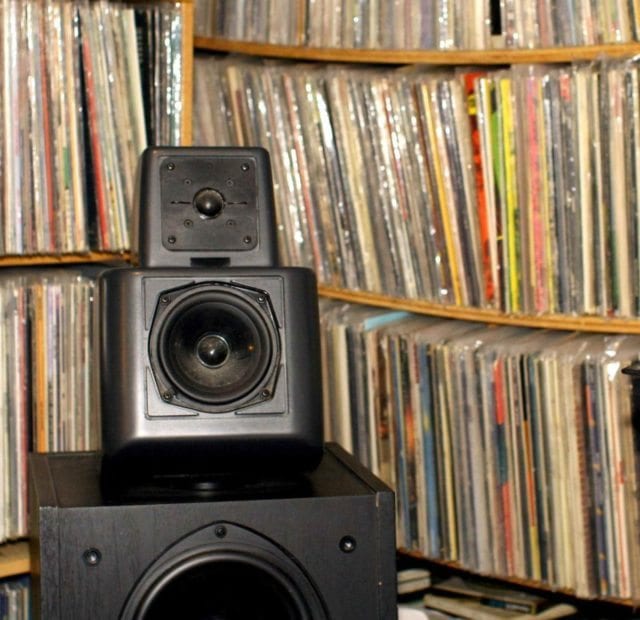 Editor's note: Please welcome Russell Knaps to Music Monday! We've tweaked the MM format a bit to make it more interesting and get a unique take on what's popular amongst lacrosse players this season. Check out Russell's answers to our questions below!

Do you have a different take? Interested in hosting next week's Music Monday? Drop us a line!
____________________________________________________________________________________
Hi Lax All Star readers, my name is Russell Knaps and I play lacrosse for Dutchtown High School. I live in good old Geismar, Louisiana and I am a second year player for the Dutchtown Lacrosse Club who has played every position in the game and am currently residing on the defense with my Brine F55 D-Pole "Gandalf the White". Lacrosse has sparked in this state but I hope to see it grow even more. We have aided two schools in creating lacrosse teams this year and im thrilled to see the game growing in my own community. I love this game and I don't know what I would do without it now.
What is your #1 pre-game pump-up track this season and why do you think it gets you so pumped?
Simple answer really, The Theme to Original Mortal Kombat for NES.
When our lacrosse club started at Dutchtown last year my coach, your own Knox Hutchison, put this as the first song for our warm-up CD. I had not heard this song in years and when its awe inspiring blast played through the stadium speakers I just about flew out of my skin.
If you had to define your lacrosse team using one single song, what song would it be and why?
For everyone who thought I was going to put Move it like Bernie your absolutely right.
I don't know how it started but Mov'in it has become a pivotal part of our warm up process and of course victory celebrations. Sure everyone does their regular stretches and all but do they have fun with it? Plus it limbers up your back out like crazy.
If you could be a musician for a day who would you be, why would you be them, and what is your favorite song of theirs?
I would deffinatley say Hansi Kürsch. He is the lead vocalist of Blind Guardian, an awesome metal band out of Germany who sing of everything I find appealing as a nerd. Spinning epic tales of slaying dragons and defending your land against evil forces are all in a days work for him. If their is any song by them that personifies my love for this band it would be Sacred Worlds
Only one phrase can legitimately describe this song and it is "Epic Musical Soundscape."
If you could only wake up to one song every single morning for the rest of your life, what song would it be and why?
Only one, hm thats a tough one but I guess it would be Banana Pancakes
It is really the perfect wakeup/morning song and, in all honestly, I loved this song since the first time I heard it. Ironically it was the song that was my alarm for about two and a half weeks.
You're hoping into your car for a quick 5 minute drive. There's no cd's, just the radio. What song are you crossing your fingers for and why?
Man how often do I do this. I would say I am hoping for Twilight of the Thunder God by Amon Amrath.
Honestly, they are a Viking Metal band, yes you read correctly, Viking Metal. Just look at this songs music video, it is a combination of awesome and sword fights, what more could you want?