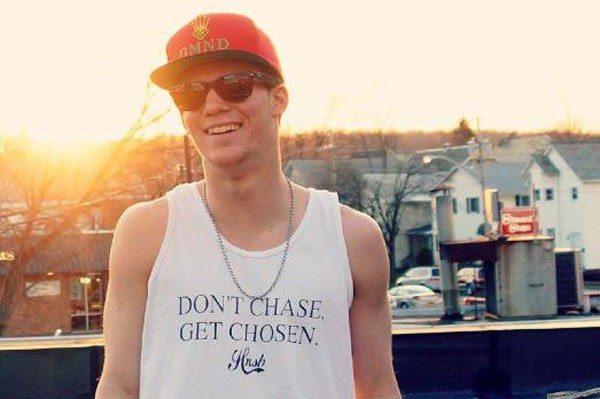 Our friend Chris Vale hit the tipline to let us know of former lacrosse player turned rapper, A.M.J.
A.M.J. hails from the Saratoga Springs, NY, area, and his family and friends better know him as Adam Janis.
It turns out that Janis used to ball at JuCo powerhouse, Herkimer. We figured we could share a little love for a fellow laxer.
Check out A.M.J's tunes, although be cautious, he raps about some adult material, so it's not intended for all ears. Parents take note…



Check out his Facebook page for more info, music and tour dates!