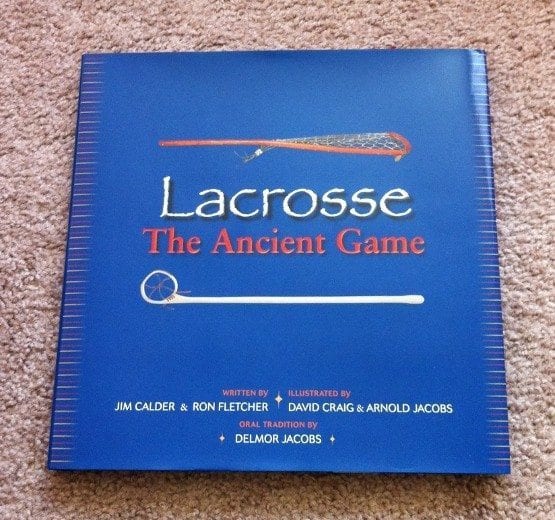 New to The Lacrosse Shop! We honor this great game we all have the privilege of playing by bringing you Lacrosse: The Ancient Game, a lacrosse history book by Jim Calder.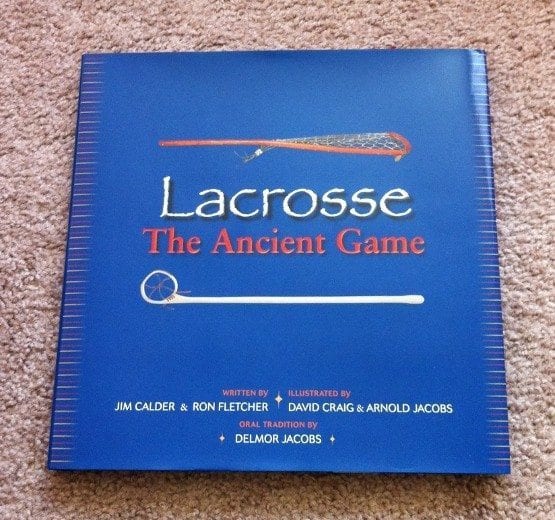 A couple of months ago, Jeff had the pleasure of interviewing the author, Jim Calder, to learn more about this book. When we discovered how educational the book was and had a chance to read it for ourselves, we knew it was important to add to our store. Every lacrosse player should know the history of the sport that they are playing. We should all understand the purpose of the game and WHY our ancestors played it.
The book is divided into three parts: The Oral Tradition, Beyond the Native American Experience, and The Artist of the Game. Each part dives into the great history of our sport, exploring the game's cultural, historical and spiritual roots. The book is filled with historic paintings and illustrations of the originators of the game playing lacrosse.
As Gary Gait says in the Foreward, "This book is a must-have for the true lacrosse enthusiast who wants to understand the history of the game and its incredible origins."
You can get your hardcover copy of Lacrosse: The Ancient Game in The Lacrosse Shop.