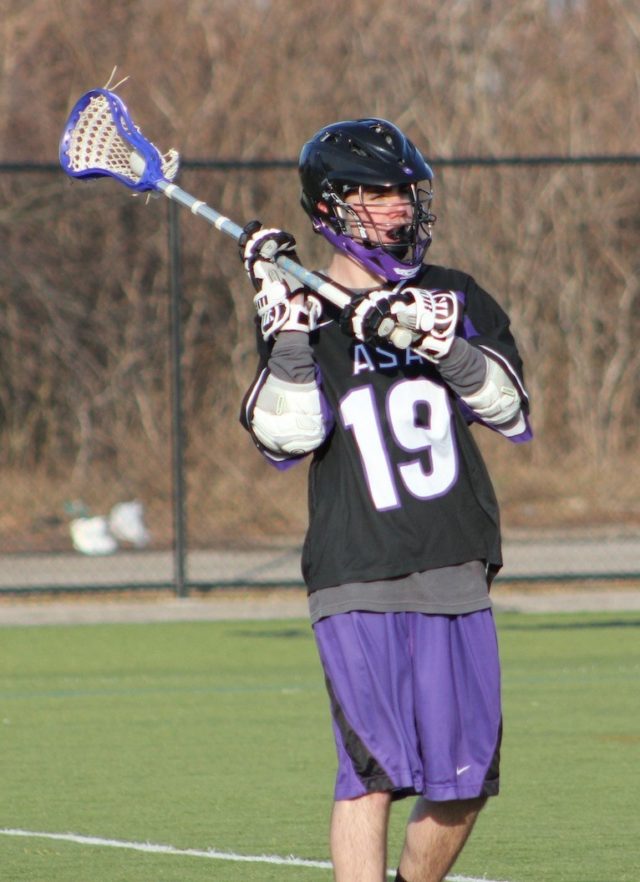 I took in the ASA College – Dean game yesterday, and it was my first live NJCAA (Junior College) action of the year. I sincerely hope it isn't the last JuCo game I catch! The game was a little tight early, but ASA began pumping in goals, and making big stops on defense in the 2nd quarter. I didn't stay until the end (it was cold and I had to return my rental car), but ASA walked away from the game with a convincing win.
For a large collection of game photos, check out the LacrosseAllStars.com Facebook Page.
We'll be back next Wednesday with another full JuCo Report!