With the start of a new month and the season in full swing, we thought this would be the perfect time to unveil something special we've been working on for the loyalest of LAS Readers.
As it turns out, Lax All Stars hats were at the top of our list. You can thank reader Jeff Sobey for that. He emailed me about a month or two ago with the idea for red and blue caps with our most basic logo on them. In Jeff's words,
I had vision of it the other day. Have the logo (who is that?) with the three stars in white using embroidery, and offer it on choice of your shades of red or blue. I think a slightly washed version of the colors would look fantastic. You could put LaxAllStars.com across the bottom on back, but I think you perpetuate your brand using just your logo. How often does Nike or Polo use just the logo with no words? You guys f'n rock, go ahead and walk like it.
We've got to thank Jeff for his kind words and his awesome idea! We're still considering a slightly washed version, but we've got hats in blue and red ready to go in The Lacrosse Shop today!
Front view:
Side view:
Alternate view: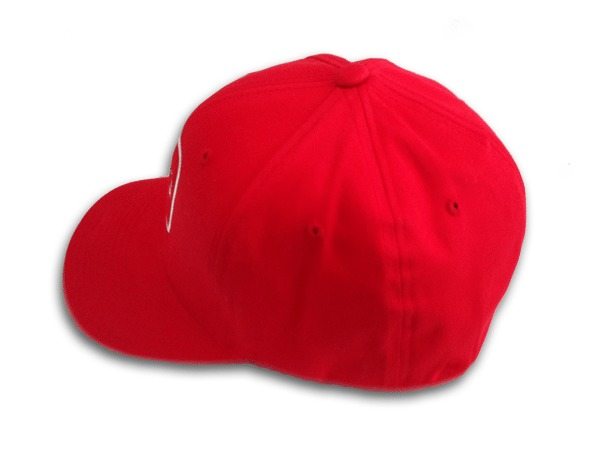 These are Flexfit hats by Pacific Headwear. We only made 20 of them – 10 blue, 10 red – so be sure to act fast.
They're priced at $25 for window shoppers right now, but if you've made it this far we know that you're actually a loyal reader just like Jeff Sobey. And no coincidence here, you're probably also a Certified Game Grower like Jeff is too! He's working hard to spread the game at the youth level in Oregon. If you share a similar story, use coupon code "LASCGG" for $8 off the marked price.
Every purchase helps fuel the great content at LaxAllStars.com!!
Side note: Not everyone is partial to blue and red. If we were to offer this hat in other colors, which would you like to see?