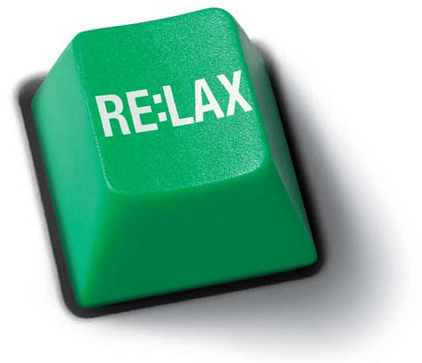 Welcome to Forum Friday! Everyday there are great conversations taking place in the LAS Community.
If you haven't signed up yet, make sure you do! And while you're at it, you might as well watch this silly video update we created too. We hope it provides you with an easy way to connect with other lacrosse fans all over the world.
Are there skills that are overlooked when teaching young players? This poster thinks so, and I tend to agree!
jackmish posted the following:
What skills do you think are looked over in the game or even discriminated against that are potentially very important or even very vital? Playing crease this year I think a shot or pass behind the back or cross-hand is very important to know, it can generate goals or at least shots.

I saw this video on TLN and I thought about adding any other variables goalies and defensemen might not expect to my game.
The discussion has mostly been about BTBs and "Canadian" lefty and righty shooting and passing. Do you agree? Are there overlooked skills that we've overlooked? Let us know in the original post in the Community Forum!