Last week's Photo of the Week featured a box lacrosse collision courtesy of Bill Schick. This week's photo still focuses on contact, but now we have some of the stick on stick variety from fall ball out in Seattle: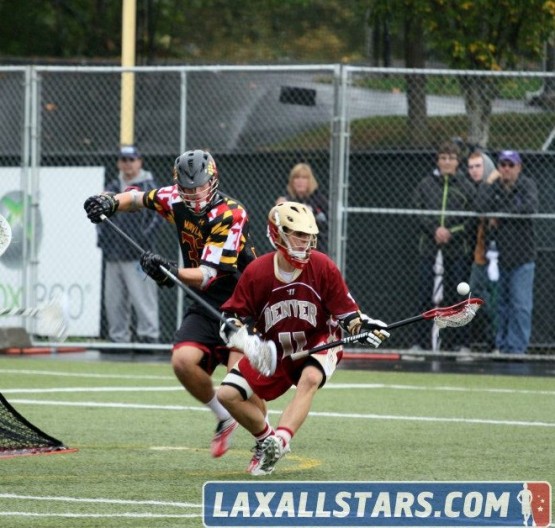 Is that an actual takeaway being generated by a stick check? Wow. Haven't seen one of those in years. Those stringing rules must be working.
Win a future Photo of the Week and we'll hook you up with your very own LaxAllStars.com Prize Pack courtesy of the The Lacrosse Shop. To submit your photo, simply click the link and send it in to us!