We need more memorable lacrosse photos! This weekly trip down memory lane is based on you! Email info@lacrosseallstars to get featured on the site. Send yours in today!
Dogs are man's best friend.  Let's get that out of the way first.
But if man were to have a second best friend it would have to be this classic Old School stick sent in by submitter Thomas Langan. You can just imagine Thomas spends a lot of time cradling this baby while sofa surfing the latest lax action on ESPNU.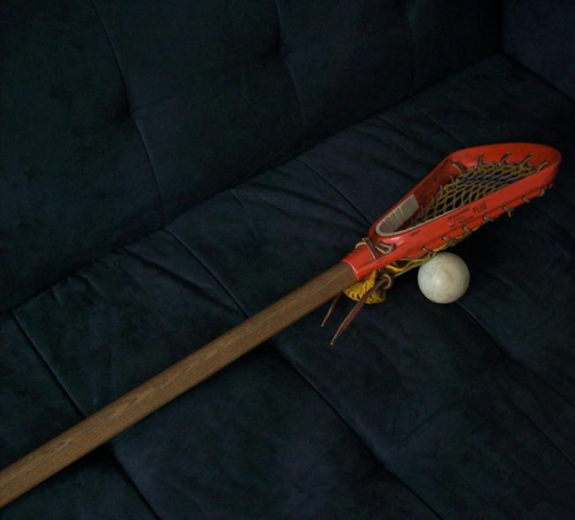 Thanks for sending it in Thomas!
For next week we'd looking to continue the canine theme. Dog ever chewed your favorite stick? Have you taught Fido to sniff out every errant show you launched high and wide straight into the bushes? We want to meet them! To get you started, here are a few snapshots of the current LAS dog pound.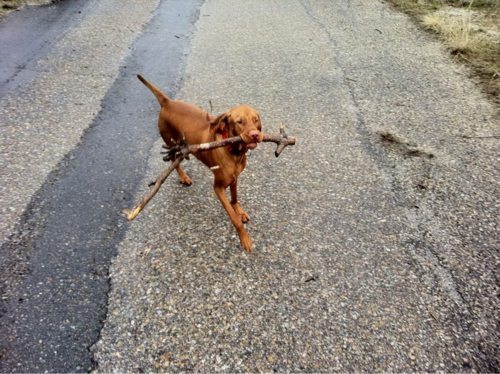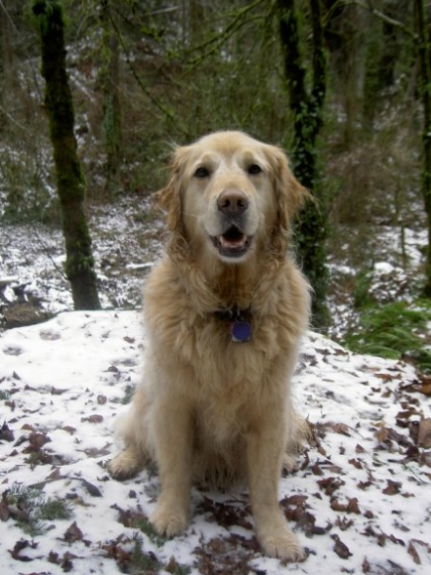 We know we're not the only animal lovers in the Lax Network. Send in a picture of your pet and a your favorite lax wand (Old School or otherwise) and you can be featured in next week's post!
Go clean out the attic and relive your glory days. Submit your photos and stories to info@lacrosseallstars.com!