Tag Archives | Raptor Helmet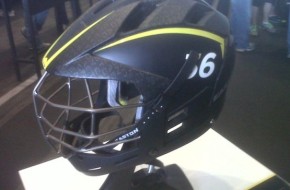 8
- Published March 22, 2012
by Connor Wilson
in Gear
The full story behind the Easton Raptor Lacrosse Helmet voluntary recall.
12
- Published March 30, 2011
by Connor Wilson
in Gear, Hot Pot, The Life
The Hot Pot is back with links and opinion to get you through that first cup of joe. This time the Hot Pot is looking deeply into the future of the Easton Raptor Lacrosse helmet, which will be fully unveilved to the public on April 3rd at Inside Lacrosse's Big City Classic in New Jersey. What can we expect? And what should we really want as consumers?