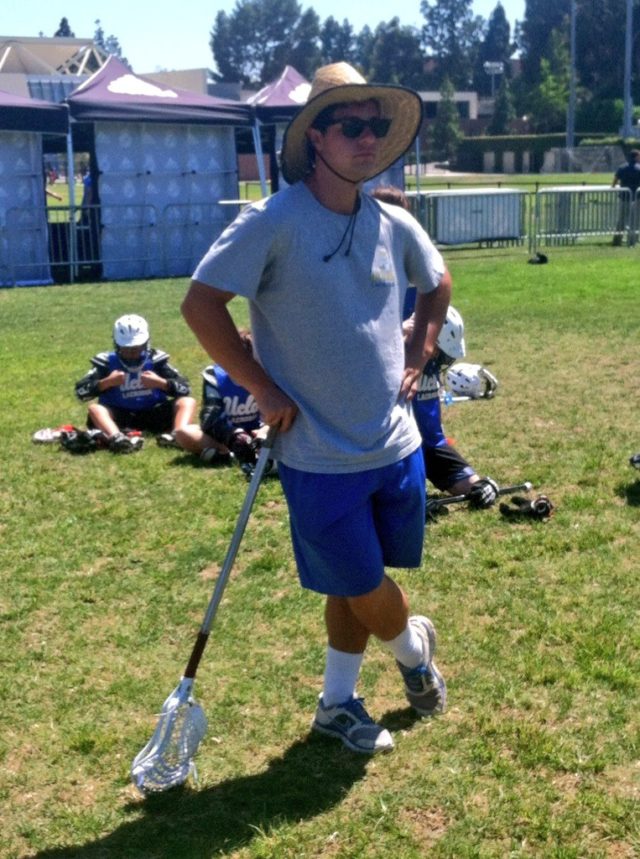 At the beginning of the Summer, we had a chance to sit down with James Pannell to talk pockets, specifically about his pocket. Now, we're building on Talking Pockets to include discussions about pockets, stringing, and the tools of the trade, as well as more interviews with players about how they string their pockets.
For our first entry in our expanded Talking Pockets series, we're bringing you another player interview, this time from the MCLA ranks. A few weeks ago, Sam May, sophomore middie at UCLA, took some time to talk about his newly strung pocket at Bruins Lax Summer Camp.
Have a specific pocket topic you want us to talk about? Comment below to get the conversation started!