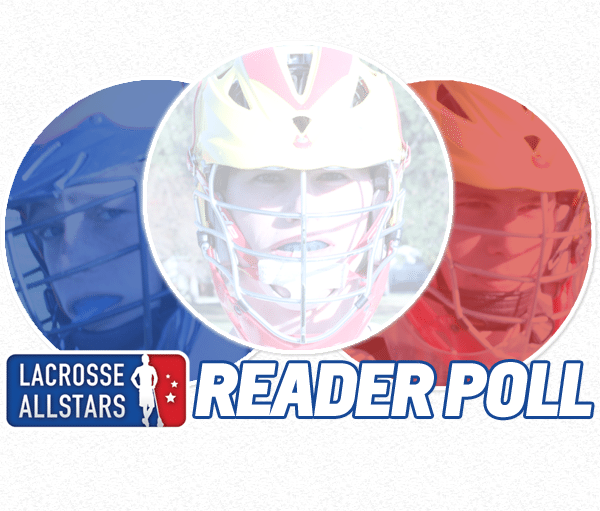 This week's Reader Poll is all about the piece of equipment that allows us to fine tune and truly individualize our game – the lacrosse head. Whether you call it a head, a wand, your crosse, or even your spoon, you'd be useless on the field if you didn't have it. This week we want to find out which lacrosse head is the best one ever!
Let's break down the options…
Warrior Evolution
The Granddaddy of them all. The Warrior Evolution head is easily one of the most recognizable heads in the lacrosse industry and has transformed how many people play their game. With generations of this head on the market, you might as well just stick with the Evolution.
Gait Torque
The only NON-Brine, STX, Warrior head on this list. Why? Because kids looking for a deal everywhere bought the Gait Torque head for dirt cheap then fell in love with how well it performed. It's not like the Gaits were good or anything…
STX Proton
STX's bread and butter, the head that could do it all. Kyle Harrison worked middies and poles with the STX Proton head on a daily basis, and now STX is making new versions of this head so dpoles get a chance to return the favor. Just scary how well this head performs.
Warrior Razor
Beauty in a plastic mold. The Warrior Razor head was everything a lacrosse player could ever want and was arguably one of the most popular heads of all time.
Brine Edge
The Brine Edge head – you know, that one that looked like it would break in a matter of seconds – outlived ever other one of your spoons in the closet, plus the other half dozen in your garage.
STX Xcalibur
Growing up in the early 2000's, the STX Xcalibur head was always the go-to for any and every d-pole. Stiff, durable, and always ready to deliver some blows.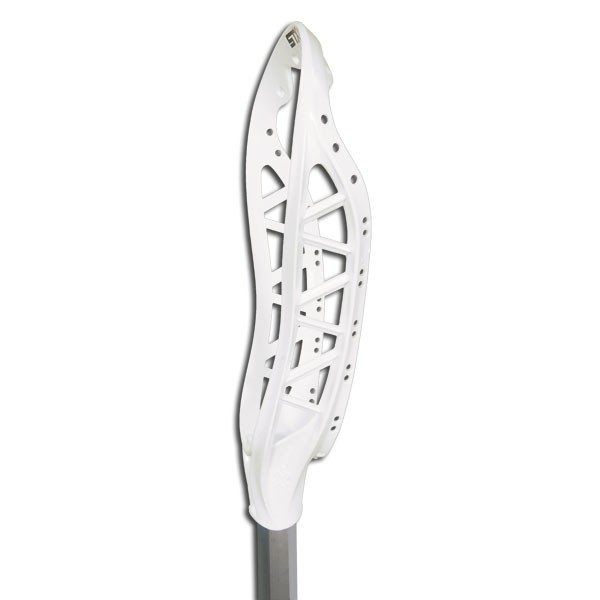 Warrior Blade
While there has been a lot of criticism surrounding the new version of the Warrior Blade head, everyone seems to LOVE the OG Blade.
Brine Clutch
There's just something intangible about the Brine Clutch head, it's such a great head for any middie and attackman. It's so… clutch. Oh, I get it now…
So many to choose from… what has been YOUR go-to throughout the years?
For the sake of simplicity, let's consider heads listed above like the Warrior Evolution to represent its' entire collection (i.e. all different Evo heads).
We know, we know, we probably missed one or two of your favorites. We asked around, and the ones listed were the general consensus of the best heads ever. If we missed your's, sound off in the comments section!
What is the best lacrosse head of all-time?