Editor's Note: Joey Moseanko dropped a note on our Facebook Page, and we just had to share it with everyone. Joey is a 2012 Southern Oregon University graduate, and now he is teaching, and Growing The Game… one kid at a time!
__________________________________________________________________________
Today I gave a lacrosse demo at an elementary school where I am teaching, I invited grades 4-6 girls and guys to introduce the sport to them. I had gear, highlights, sticks, and flyers for a clinic this weekend, the whole enchilada.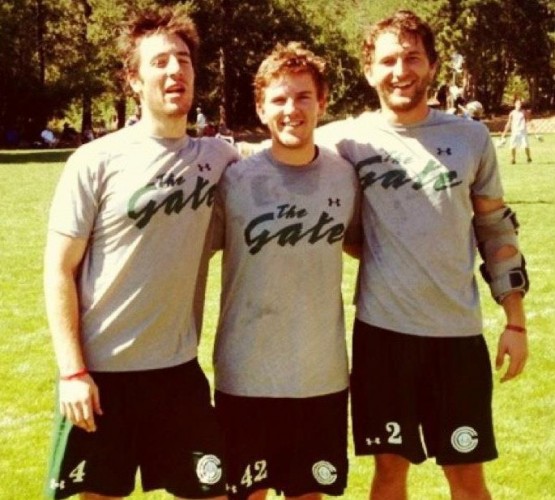 Waited 15 minutes after it was supposed to start, and no one showed up.
Finally a 5th grade kid walked in, asking if I was showing lacrosse. I said yes, this was the spot and he was the only one. I popped in a game film for a second, then realized why not let him throw? Put my old bucket and gloves on him and went and threw around. He had the most epic time (actually was pretty fun on my part too). Then came back and ate pizza since it was pizza Friday in the cafeteria, sat there watching more film, talked about lax and explained whatever I could to the kid while he sat there wearing my arm pads enthralled about every movement, pass, and shot.
I realized then that even though only one kid showed up, I was still able to pass along my knowledge and love for the game to another kid. Thanks for all the work you guys do. GROW THE GAME!
Thank YOU, Joey! Keep up the great work in Oregon and keep Growing That Game!!!!