Welcome to Tuesday Night Trivia! Each Tuesday night, we give readers a chance to win some fresh new LAS gear from The Lacrosse Shop. All you have to do is answer a few trivia questions from content posted on the LAS Network – easy right?!
________________________________________________________________________________
Are you an avid reader of LaxAllStars.com? Here's your chance to prove it. The first TWO people to answer all of this week's trivia questions correctly will each win a free pair of the All Star Socks of their choice!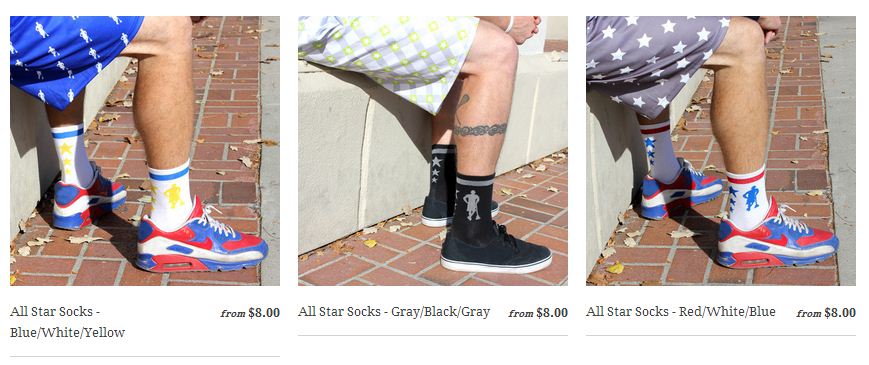 1. Who gave us an exclusive look at the Lehigh lids today?
2. At which CCLA D2 school did we spot some lacrosse at?
3. Who is the first head coach for the University of Great Falls' lacrosse team?
4. Our playlist was SUPER yesterday. Which Seattle rapper was featured?
5. Who hit #5 on Sportscenter's Top 10 from the weekend?
6. 'So Others May Live' is the official motto for who? Be specific!
Make sure to answer all SIX questions. Good luck!