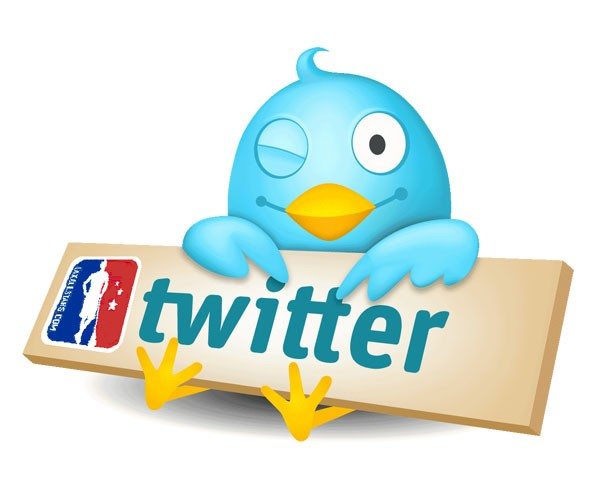 This summer I'll be bringing you the newest weekly LAS series: Tweet of the Week. See an awesome picture of gear or a hilarious comment on Twitter? Send it over to @LaxAllStars or @krowen with #TweetOfTheWeek and we'll post the best of the best each week.
Earlier this week I came across a conversation between @LXMPRO and one of its dedicated fans, @DcFelman. DC is pumped to see LXM come to Chicago in a few weeks, and offered his – and his mom's – help.
Nothing better for teams than dedicated fans, and nothing better for players than home-cooked team dinners the night before a big game. Tipping our cap to you and your mom, DC, for helping LXM grow the game in the Windy City.