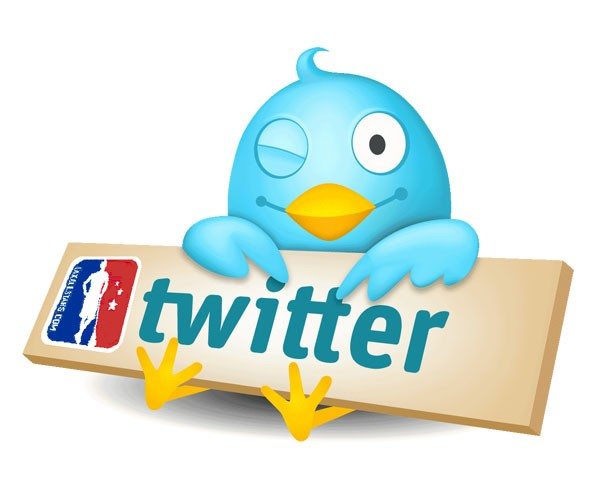 Welcome back to Tweet of the Week. See an awesome picture of gear or a hilarious comment on Twitter? Let us know by tweeting at us @LaxAllStars with #TweetOfTheWeek send us a link to the tweet on our contribute page!
Over the last few weeks Connor has been asking if the D1 lacrosse poll was serious, evaluating where teams are ranked from #1 to #20 and seeing if the voters got it right. But an interesting thought posed by one of our Twitter followers has us thinking: Is 20 the right number to rank?
@LaxAllStars slightly on topic: I've always wondered why a top 20 for men's D1 when only 16 go to the post season. Why not a top 10? 15?

— Greg McManus (@GregMcLNK) April 8, 2014
Greg may have a good point. This year there are of course 18 teams in the NCAA tournament rather than 16, due to the addition of two play-in games, but his point still stands. Is 20 teams too many for the poll? Would we be better with 10, 15, or with the exact 18? Or should we just keep it at 20? Let us know your thoughts by commenting below!