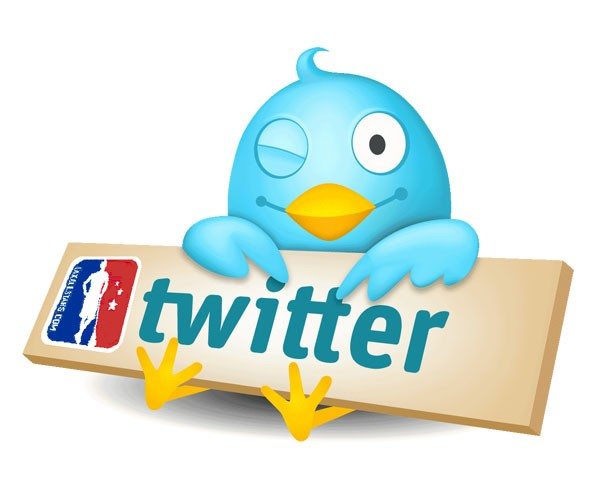 Welcome back to Tweet of the Week. See an awesome picture of gear or a hilarious comment on Twitter? Let us know by tweeting at us @LaxAllStars with #TweetOfTheWeek or email us with a link to the tweet!
John Grant, Jr., is one of the best Canadian lacrosse players of all time, not to mention one of the best lacrosse players of all time period. But did you know he recently gained American citizenship?
Today is the day I gain American citizenship. As a proud Canadian, I take for granted the hardships some people escape to achieve this.

— John Grant Jr (@JohnGrantJr24) September 30, 2013
What does this mean for his Thanksgiving plans? Canadian Thanksgiving is in October, which means it already happened. Does that mean he gets double the turkey and pumpkin pie?
From all of us at LaxAllStars, we hope you and your family enjoy a Happy Thanksgiving!