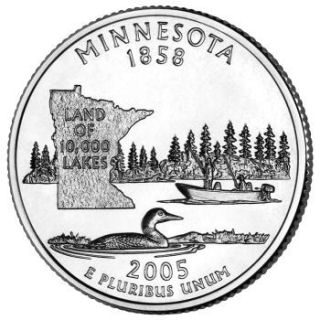 Editor's Note: Please join us in welcoming Manny Chavez to LAS! Manny will be talking about lacrosse in Minnesota, and the topics he will cover are myriad!
___________________________________________________________________________
Welcome LAS fans to the land of 10,000 Lakes, where people mistake us for Canadians and many are known only as hockey players. My name is Manny Chavez and I am here to help lacrosse fans get a glimpse into the world of lacrosse here in the North. I'm gonna talk with some of Minnesota's lacrosse pioneers and meet some of the people that brought lacrosse to our great state.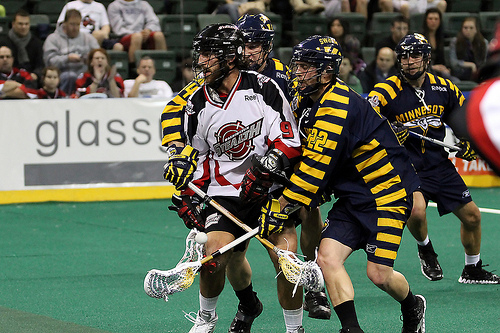 Now from what I understand, it's a mystery as to how we play lacrosse on the frozen tundra up here in the North, dontcha know. So come with me and let's take a ride around the lakes of Minnesota, and the Twin Cities area, where tater tot hot dish and lacrosse go hand in hand!
I'll be bringing you everything from what gear some of 'Sota's top teams will be sporting this season to interviews with recruited student-athletes to professionals to coaches. I'm going to bring a breakdown of the Preseason power rankings for both the boys and the girls. I'll also be bringing you coverage of the winter leagues and fall leagues from around the Twin Cities area. We'll get an in depth look at some of the traditions and rivalries the Twin Cities area has to provide.
You'll also get to meet some of the top mens and women's recruits from the Twin Cities area. You'll get an inside look at the summer elite teams that minnesota has to provide, everything from the Minnesota Elite to the Loons to TC Select. We'll get together with some college guys and get to know a little bit more about them and their collegiate lacrosse experiences all the way from them getting recruited to them winning national championships. I'm gonna sit down with some Swarm players and checkout how they string their sticks to how their experience at training camp went.
I'd like to thank Lax AllStars for allowing me to expose the the world to Minnesota's lacrosse scene, and I would like to thank you, the readers, for reading my post and I would be happy to hear and read all your questions, comments, and reactions to everything that I will say or write.