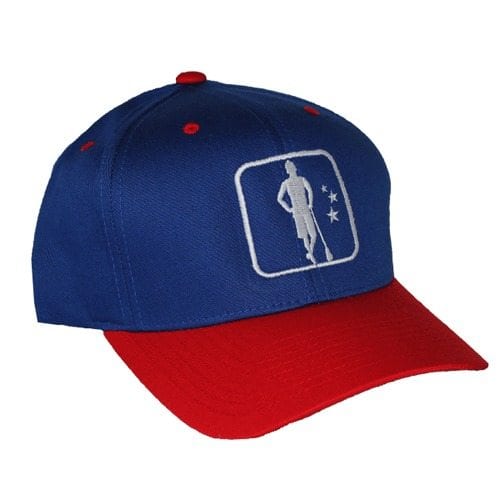 As the season gets more underway, we want to make sure that you are fully outfitted. Check out this month's hottest products in The Lacrosse Shop!
Whether you're going for some flash with the Neons and Neon Arms or you like the classic look of the Fresh Whites and Classic Blacks, Man Bro Bro Man has you covered. Check out the complete collection, ONLY in The Lacrosse Shop – but act quickly, they go fast!
Let's all band together & Grow The Game. Wear this shirt to help promote the sport we all love!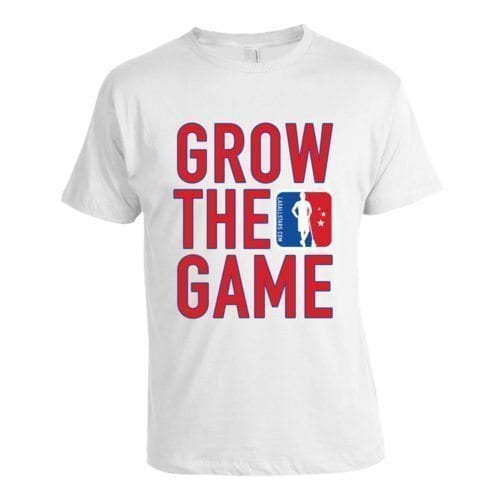 It's a mystery but it will be worth every penny. The LAS Mystery Box includes $100 worth of merchandise from The Lacrosse Shop and we promise to hook you up big time with some extra special gear.
The LAS Grab Bag is back for the month of March! Pick yourself up a Lax All Stars Grab Bag and we will hook you up with over $20 worth of merchandise from the LAS warehouse.
The FIRST EVER Lax All Stars Hoody! Stay warm in this Hanes® 50/50 cotton/poly sweatshirt while still repping the LAS logo and GTG pouch patch. Look good in this Limited Edition LAS Hoody while you fight off the chilly spring air.
Keeping your feet the perfect temperature and helping your girlfriend find you from the sidelines. Now available in white AND black. GROW THE GAME!
The Lax All Stars hats are back! This time with even more color options to choose from. Pick yours up now while supplies last.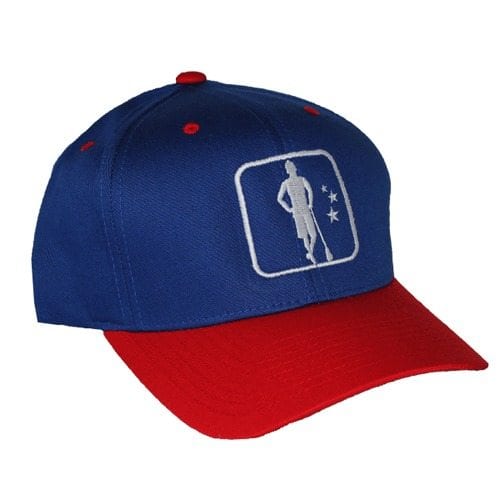 Support the Thailand Lacrosse Association with your purchase of this Thailand Lacrosse "Never Stop" t-shirt. All proceeds go toward the lacrosse development program in Thailand. For more information, go to ThailandLacrosse.com.
Inspired by two of our favorite blogs in the Lacrosse Network and gray just for kicks, these LAS Logo Tees take a fresh new look on the original Lax All Stars Logo Tee.
Lacrosse All Stars is honored to be able to feature this book in our store. Lacrosse: The Ancient Game is the essential book for every laxer to have in their collection.