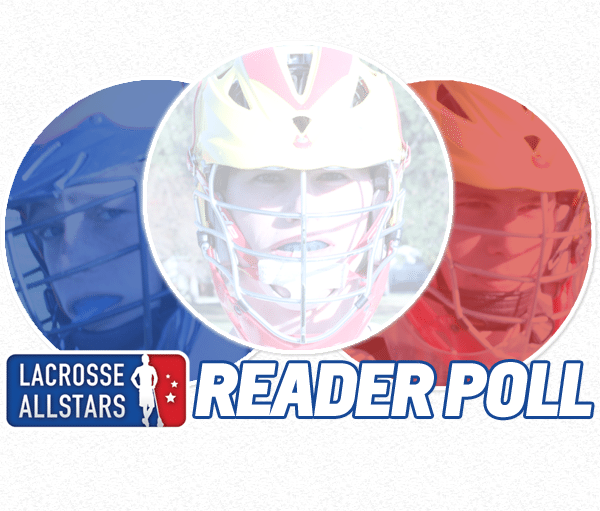 With both Jeff and Connor out of the country, we are dedicating this week's reader poll to international lacrosse!
Lacrosse brings so many people the opportunity to travel all over the world to play and grow this great sport. Jeff is in Jamaica for the week helping out with Fields of Growth. He'll be blogging plenty about his trip and sharing all sorts of pictures, videos and other updates throughout the week. Connor just took off for Prague today (safe travels!) and will be playing and watching plenty of lacrosse this week while overseas. We even have an opportunity to play lacrosse in Turkey this September! If you're interested, let us know! Shoot us an email at info@lacrosseallstars.com to get more information on it.
If you had the chance to go to any place, on any continent, any where on earth, where would YOU go?