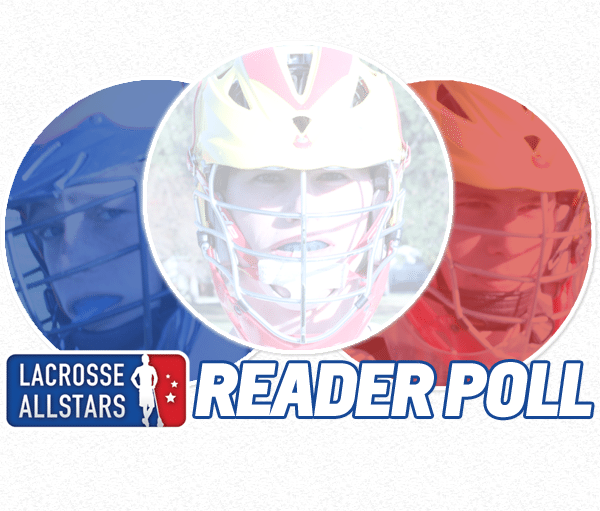 This week's Reader Poll goes viral, we want to reach out to our readers and see which pocket YOU feel is the best pocket in the game. We know, we know, it's all personal preference! There has to be some reasoning to it though, right? Which pocket is the most consistent day in and day out? Which one has the most personalization so you can make it truly yours? Which one is going to help you become the best lacrosse player you can be?
Which pocket do YOU think reigns supreme?
Hard Mesh, Soft Mesh, Waxed Mesh, Pita Pocket, Diamond Traditional, or some other miscellaneous traditional-type pocket?
[myo_poll poll = 50340 type = "bar" perc = "yes"]