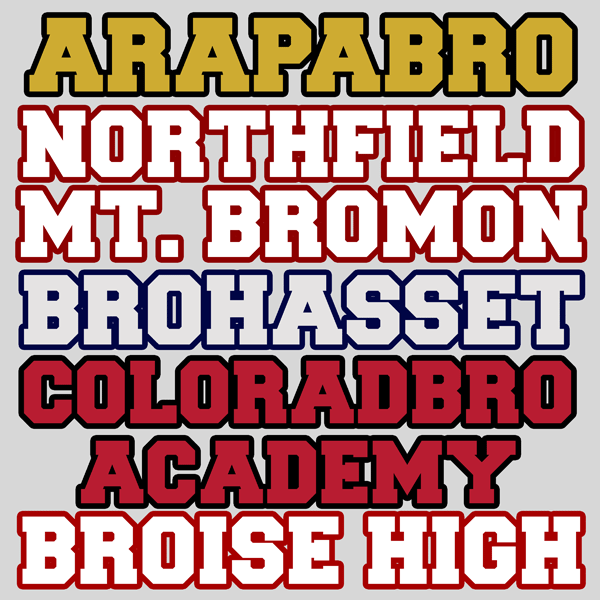 Want to win a Bro Academy tee of your choice?
Here's how:
1) Tag yourself on your favorite shirt in the Bro Academies album on the LAS Facebook Page.
2) Go to the Sweet Sweet Lax Facebook Page and click 'Like'
3) Click "Suggest to Friends" and help us spread the word to your fellow bros.
*A winner will be selected as soon as the Sweet Sweet Lax Fb Page hits 500.*