Big news is coming out of the Federation of International Lacrosse as Thailand, Turkey, and Israel have all committed to sending national teams to the WILC in 2015, which will be hosted by the Haudenosaunee Nation. Games will be played at the Onondaga Nation Arena and First Niagra Center.
Israel and Turkey are both relatively new lacrosse programs, and obviously their participation in the WILC is big news, as expansion through dedicated programs is always key. But the biggest news right now has to be the inclusion of Thailand, as they are now the most geographically isolated box lacrosse playing nation in the world! Ok, Australia might be a little more isolated than Thailand (from a mileage perspective), but lacrosse is well-established there, so their transition to box was much more realistic.
Thailand becomes the first Asian nation to offer up a national box lacrosse team for their players, and will compete in the WILC just one year after they play in their first FIL field championships.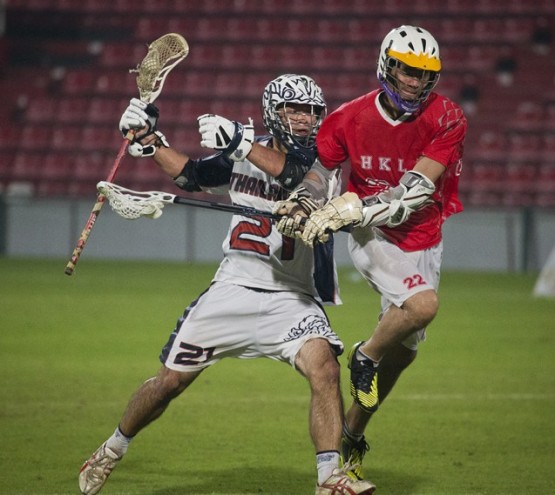 A couple of the Thai national team field players have some experience with box lacrosse, namely Dane Phonsai, and Liew Rust, but if their field program is any example, one can expect the rest of the Thailand team to step in and learn… and probably pretty quickly!
We got a great quote from Payu, the head of the TLA, about their inclusion in this high caliber international event:
Being invited to take part in the World Indoor in 2015 is another milestone for Lacrosse in Thailand as a whole, and not just for indoor lacrosse. Regardless of how we perform, our participation will be a great learning experience for our players, especially those who have only started to play the game in Thailand. Now they can learn another aspect of the game. On top of that, who better to learn from than the descendants of the creator of the game?

We look forward to arriving early, ahead of the tournament, to train with the Haudenosaunee people. It's a grand gesture by the host, and it demonstrates their true intent of growing the game globally. It's not just a "party line", feel good phrase that many in the lacrosse community like to throw around. We are truly humbled, and appreciate this great opportunity.
One thing to note about all this expansion is that Germany is still not listed as a nation that will attend. With the box version of the sport taking off there rapidly, I wouldn't be surprised to see them added on to the list of competing countries soon.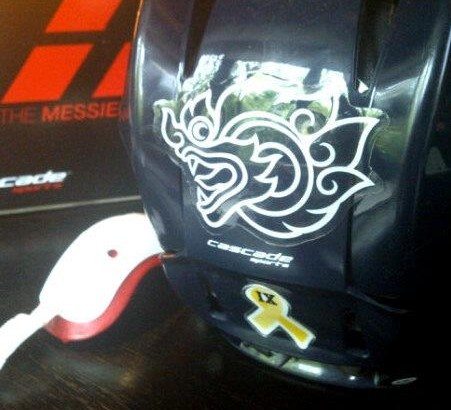 On another, and final note, we would love to see Thailand HOST the WILC in 2019… or the FIL field championships in 2018! The TLA has an unbelievable set up at the IMPACT Complex, just outside of Bangkok, and could fit a number of box rinks in a large convention hall at the complex, and support a great number of field lacrosse venues outside (or inside! How cool would that be?). They can fit 12 planes in there at once. I'm sure they could fit a bunch of box rinks, or lacrosse fields too! And the whole space has A/C! When I saw it in person, I had a hard time comprehending just how big it was…
Like I said, IMPACT is, quite simply, breathtaking.