We've got a big matchup today in NCAA Lacrosse today in a Albany – UMass matchup at Garber Field in Amherst, Massachusetts in what is our LAS Game of the Day.
The Matchup: Lacrosse All Stars Game Of The Day: Albany – UMass
Preview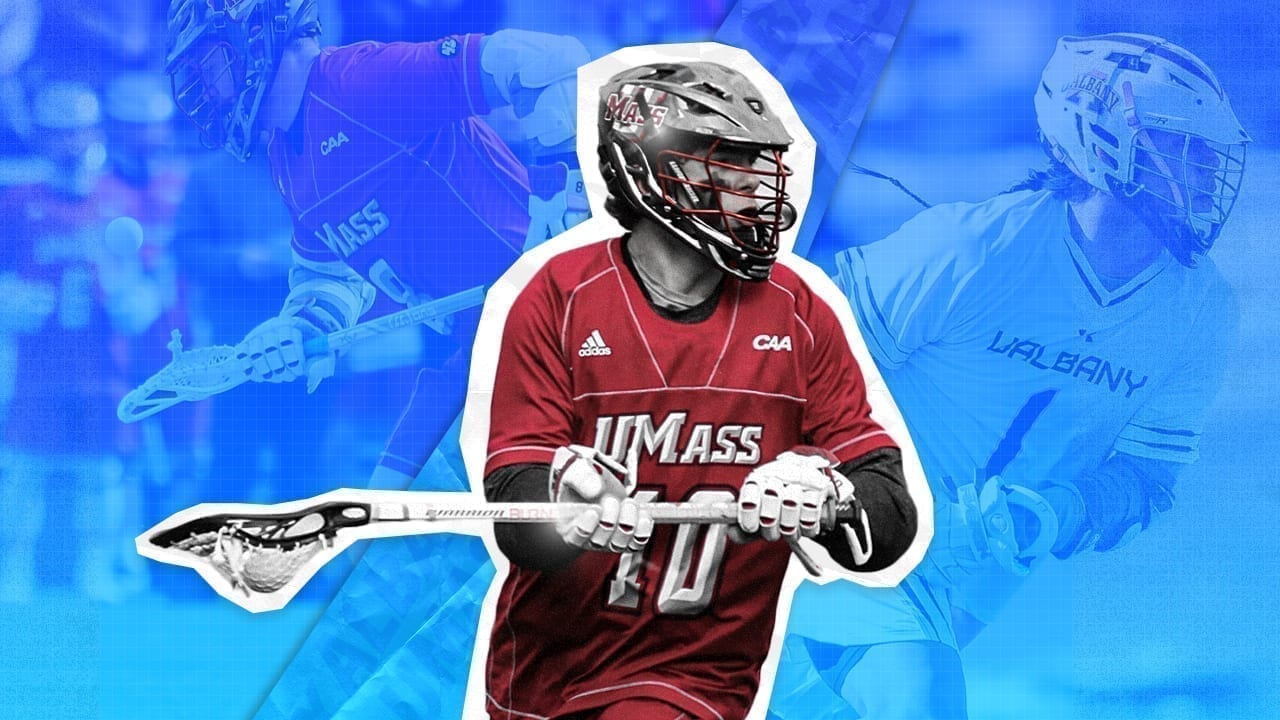 UMass comes into this game after upsetting the No. 1 team in the country in Yale University, while Albany is coming off two big wins against Drexel and Harvard. This will be as blue-collar as a lacrosse game can get (see tweet below for a bit of humor) between the Great Danes and the Minutemen in what could be a physical matchup.
Every single Ivy League lacrosse team: We're the most blue collar Ivy League lacrosse team

Everyone else: We don't care

— Brian Kavanagh (@CoachKav44) March 1, 2020
Be on the lookout for Albany's Tehoka Nanticoke, who has returned to top-form thus far this year with 16 points on the season and was named this week's America East Offensive Player of the Week for his eight-point performance in a win over Harvard last weekend.
Albany's defense will have Gabriel Procyk and Jeff Trainor to deal with, as both players have scored 13 points thus far in the season coming off of their win over the nation's top team.
We want to know who you think is walking away winners tonight. Share in the comments below or tag us on social media (@LaxAllStars).
NCAA Lacrosse Game Info
Time: 3:00 pm

Location: Garber Field (UMass), Amherst, Massachusetts

Broadcast: Lax Sports Network

Our Pick: UMass