College lacrosse teams are just one month away from getting back together! I found this video featuring Jim Brown from an ESPN segment on Adam Lambertt's YouTube Channel and felt like the timing was right to share.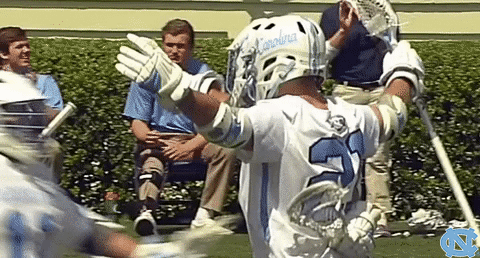 Which collegiate divisions should LAS pay attention to the most during 'Fall Ball', anyway? You know we'll be covering as much as we can for you guys.
Next question… Which college lacrosse team would you like to see a behind-the-scenes 'Fall Ball' video feature on in the near future?
Drop a comment below and let us know what kind of content you want to see more of around here. I know I'd like more of these Jim Brown videos!
Saw this in the beginning of the Brown vs Maryland Semifinal 2016 and thought it'd be cool to share!