A small selection of girls lacrosse headgear products have debuted in the market over the past year, but does that mean players should be required to use them? This debate has been going on for years, and it's an important one.
Mike Householder of the Associated Press recently reported on girls lacrosse headgear from Bloomfield Hills, Michigan…
Brief refresher: Women's field lacrosse is a lot different than men's; goggles have become required. Women's box? Not so much – it simply mirrors men's box, and girls who play wear box helmets because of that. Make sense?
Recent articles of interest:
Here's a quick look at the two headgear currently on the market: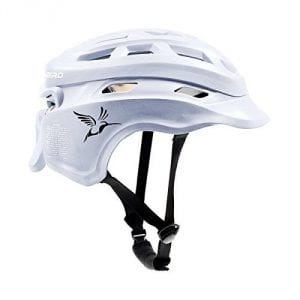 Vote in the LaxAllStars Poll:
[gravityform id="188″ title="false" description="false" ajax="true"]
Spread the word about our girls lacrosse headgear poll!